Chase Credit Cards Target the Wealthy
What do you look for in a customer? Nice smile? Good personality? Smarts? Well, Chase is ditching all these characteristics and going straight for the cash.
Now we're are not saying JPMorgan Chase is a gold digger, but they are looking to target a more affluent customer base, much to the dismay of American Express.
American Express has seen a quicker recovery from the financial crisis because of its success in charge card business, according to The Wall Street Journal. By focusing on charge cards American Express exposes itself to less risk because customers are expected to pay off their balance in full each month. Banks that focus on offer credit cards are at a greater risk of lost profits due to defaults and delinquencies.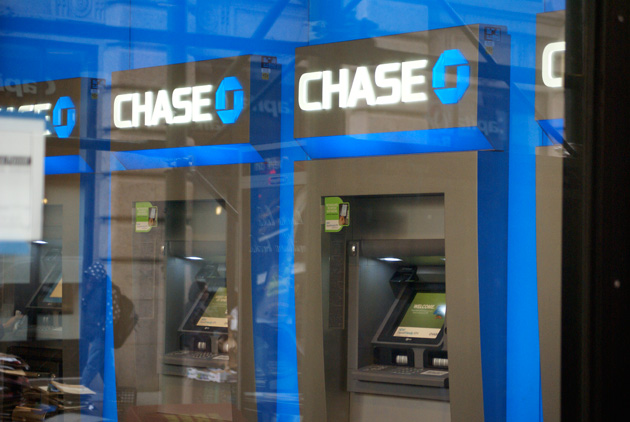 Chase Goes After AmEx Clientele
Chase has decided to pitch its credit cards to consumers who spend more money when traveling or partaking in leisure activities. Chase put its plan into action by throwing a lavish exclusive party for customers who were holders of the Sapphire Card, a card only given to those with a household income of $120,000 or higher. Travel Channel host Samantha Brown attended the soiree, which was held at the Asian Art Museum in San Francisco.
When American Express spokesperson Desiree Fish caught wind of this, she said, "You cannot be a leader if all you do is copy someone else's innovation."
Strategically it makes sense for Chase Bank to go after the wealthy customers because of the decreased risk they bring. It probably doesn't help that the man who is leading Chase's new strategy is Gordon Smith, formerly an American Express Executive. Smith in 2007 gave up his high-ranking position to work for Chase.
As if tensions weren't high enough, Continental Airlines just ended a decade-long partnership with American Express that transferred its loyalty program points to Continental's frequent-flier program. However, the airline still has it's co-branded card with Chase.
What This Means for Customers
Chase's credit card division lost around $3 billion after the crisis, a hard hit for the company. Because of its nearly $130 million in outstanding loans the company decided it needed to make a staunch effort to replace the profits lost and increase earnings. This decision led to Chase dropping 15% of the credit card customers they considered to be a high risk to the company.
If you have a poor credit score or feel at risk of being dropped by your credit card company learn how to improve your credit score.
Ask a Question