Credit Card Apps Could Come From MasterCard Open API
MasterCard isn't just developing smart phone applications — the card issuer is "building the ecosystem" of smart phone payments, according to the company.
The credit card company is planning to open up its systems to third-party developers in hopes MasterCard's payment-accepting capabilities will be put to use in a number of new iPhone or Android apps. The program is set to go live by the end of 2010, according to American Banker.
A Digital Toolbox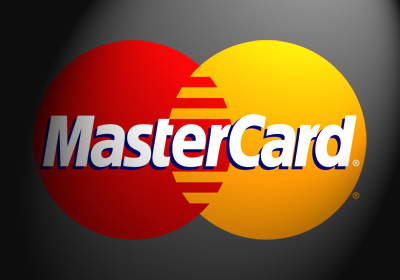 MasterCard's plan to open its API to developers, which MyBankTracker.com originally covered in May, will allow private app developers to use MasterCard's payment system to create apps that will enable customers to make on-the-go payments with ease. The benefit for MasterCard is that the open API will expand its share of the mobile payment marketplace and potentially put its product into the palms of tech-savvy users.
Developers wanting to use MasterCard's API will be able to formally request permission online. Those who are confirmed will gain access to MasterCard's network. This super-inclusive approach stands in stark contrast with the approach of Apple, which must approve every single application created with its technology. Some experts wonder if developers will immediately hop on board and start creating apps using the company's payment capabilities. If they do, we could see a vast expansion of mobile payment technology as MasterCard's system is merged with other companies' capabilities.
MasterCard Apps
As of now, MasterCard has already channeled its system to create a few helpful smart phone apps.
One of the company's most recent and most buzzed-about apps is MasterCard MoneySend. The MoneySend app — available on iPhone, iPad, Android and Blackberry — allows users to send money to or request money from people domestically via their smart phone. The transfers, which go through banks and credit unions, can be performed using either an existing MasterCard account or a standard bank account.
MasterCard has been ahead of the mobile payment game with its "Tap & Go" technology. MasterCard has teamed up with banks such as Citi to provide users with stickers they can attach to their phones to be able to make payments at retail locations without swiping a credit card. The ultra-mobile payments — also offered by Visa — are currently in use in the public transportation systems of New York City and Los Angeles.
The card company has a basic app, MasterCard ATM Hunter, for those who would rather keep it simple. The 'ATM Hunter' app displays ATMs near the user.
Ask a Question