PayPal App Adds Mobile Deposits
PayPal is making strides in the mobile check deposit realm. The payment service submitted a new version of its iPhone app to the App Store for approval, according to Mashable.
The best new addition to PayPal's soon-to-arrive app is the ability to submit payments by snapping a picture of both sides of the check. This means you can make a person-to-person or person-to-merchant payment with only your checkbook and your iPhone. The app is expected to hit the App Store within the next week, according to Mashable.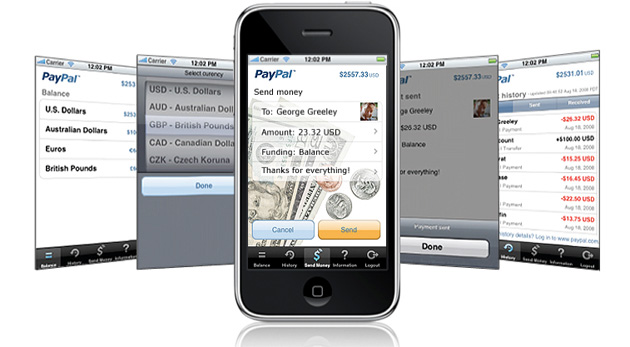 Following Banks' Footsteps
If this technology sounds a bit familiar to you, it may be because Chase already offers a similar feature on its Chase Quick Deposit app. The bank's app allows you to deposit money into your account or transfer funds by submitting a picture of your check.
The thing that sets PayPal's app update apart from Chase's check deposit capability, according to Mashable, is the fact that PayPal reaches a much wider user base than any one bank does. PayPal adds an average of 1 million accounts per month. Despite the size of banks such as Chase and Bank of America®, no bank has the reach or potential for growth as PayPal — a giant in its industry — does. It will be interesting to see how long it takes more banks and companies to harness this helpful technology to add to their smart phone app offerings.
Learn: Venmo.com: The Easy Way Settle IOUs with Friends
Ask a Question