Zeus Trojan Virus Bank Fraud Case Leads to Arrests
New York authorities have charged more than 60 people accused of using the Zeus Trojan computer virus to steal more than $3 million from bank accounts.
The virus was recording the user names and passwords of customers who accessed their bank accounts online, according to Cyrus Vance, Jr., New York County District Attorney. In addition to the 60-plus charged in New York, 37 people face federal charges.
"These criminals stole from ordinary citizens and businesses using a keyboard — not a gun," said Vance. "The masterminds used social networking sites and other methods to recruit students into their criminal enterprise."
Online Security Compromised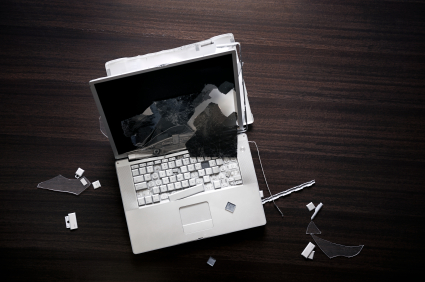 The crimes were not all committed from within the U.S., making it especially difficult to track down the culprits. The malware attacks originated in Eastern Europe. The criminals sent out innocent-looking E-mails to small businesses and towns around the U.S. After customers accidentally activated the virus, it recorded their keystrokes to track down their user names, account numbers, passwords and other information. Using that information, the hackers made unauthorized transfers of thousands of dollars from victims' accounts.
This case was reminiscent of one that happened over the summer in England. In that instance, more than 3,000 British banking customers were robbed of the equivalent of nearly $900,000.
This week's New York arrests uncovered an even larger network of thievery. Using consumers' confidential login information information, the criminals siphoned money — totaling $3 million — from accounts.
"After NYPD detectives entered a Bronx bank in February to investigate a suspicious $44,000 withdrawal, it soon became evident that it was just the tip of an international iceberg," said New York Police Department commissioner Raymond Kelly.
Check out the official statement from the New York County District Attorney's office below:
Ask a Question