Wakulla Bank, Shoreline Bank Fail; Yearly Total at 129
Wakulla Bank and Shoreline Bank failed Friday, according to the Federal Deposit Insurance Corporation (FDIC).
The two small banks were closed by the regulating bodies of their respective states. The failures brought the nation's 2010 failed bank total to 129. The calendar year has seen nearly as many bank failures as last year's 140.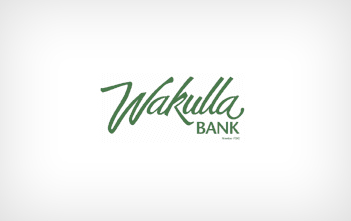 Wakulla Bank Another Florida Failure
Wakulla Bank, headquartered in Crawfordville, Fla., is the 25th failed Florida institution this year. The state has experienced more closures this year than any other U.S. state.
Wakulla's 12 branches will reopen Saturday as branches of Centennial Bank. Wakulla had $424.1 million in total assets. The government's Deposit Insurance Fund took a $113.4 million hit.
Shoreline Bank was a small institution based in the Seattle suburb of Shoreline, Wash. Its three branches will reopen Saturday as branches of GBC International Bank. The bank had $104.2 million in assets. The failure of Shoreline cost the government $41.4 million.
Members of Shoreline and Wakulla do not need to adjust their banking relationships immediately unless their deposits in any single account exceeded the $250,000 FDIC insurance limit. Here are some steps to take after your bank fails.
Check out this full list of 2010 bank failures.
Ask a Question