Higher One Cards: Debit Replacing Credit On Campus
The federal government took big steps to keep credit card companies away from college campuses. In the post-college-credit card world, debit cards have stepped in to fill the void.
The most popular variety of these new college-oriented debit cards, offered by Higher One, gives students an easy way to access student loan money that surpasses their tuition needs. Higher One cards have sparked controversy on some campuses because of their fees, which in some ways mirror those outlawed on credit cards by the government's Credit Card Accountability Responsibility and Disclosure (CARD) Act.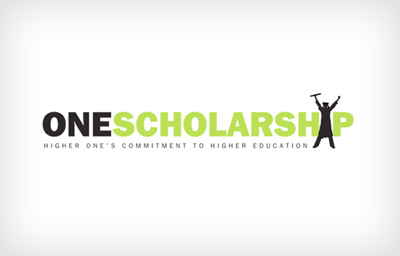 Higher One Streamlines Loan Repayments
The Higher One cards, which work on MasterCard's network, are often offered in league with universities and colleges.
The cards are filled with a student's loan funds left over after tuition is paid. For instance, a student might take out a $10,000 loan one year but only pay $8,000 in tuition. Instead of leaving the school's often-overwhelmed offices to disperse the funds via paper checks, the money is funneled to a Higher One card. The card can be used just like a debit card at bookstores, restaurants or grocery stores.
At some schools, even those students who don't use financial aid are encouraged to put money on the cards. In these cases, the cards act as prepaid debit cards. Some schools even use the Higher One cards as a required form of ID. These schools cannot require students use the plastic as a debit card. The fact that colleges are sponsoring — and in some cases requiring — students' possession of a privately issued debit card has raised the ire of some student groups. Students at the University of North Dakota protested the cards, and consumer protection agencies have debated the merits of issuing the cards to students.
Skirting CARD Act Rules
The cards have generated some controversy based on the fact they do not meet the requirements set forth for credit card companies by the government's CARD Act. Higher One is not violating any laws, as the CARD Act only set out to govern the credit card industry, which does not include prepaid debit cards.
The biggest CARD Act regulation the debit cards do not fall in line with is on the topic of fees. Higher One cards charge users a $19 monthly dormant fee for every month after nine months of disuse. The loan card issuers are allowed to set up informational booths or tables on campus to "recruit" new members, a luxury not available to credit card companies. The loan cards' contracts are not required to be reviewed by The Federal Reserve like credit card contracts are.
Ask a Question