Small Businesses Get $5B More Loans
Small Businesses are celebrating this week as the government increased lending in 2010 to the small business sector by nearly 30%. The funds allocated to small business lending programs increased from $17 billion to $22 billion in one fiscal year.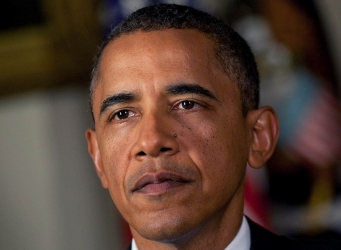 U.S. Small Business Administration Officer Karen Mills said the rise in small business lending is a smart move, according to CNNMoney. The programs allow for "tens of thousands of small businesses have been able to get the capital they needed to not just survive the recession, but to grow and create much-needed jobs in communities all across the country," Mills told the network.
The $5 billion increase in loans came after a push by the government during the Recovery Act of 2009. The passage of the Small Business Jobs Act in late September brought another increase in spending, according to Mills.
It is about time small businesses caught a break, considering their struggles to recover from the recession. Banks have seen small business loans as risky post-recession, pushing many banks away from this practice.
How the Stimulus Helps
The stimulus program has positively impacted both borrowers and banks by providing more security for everyone involved.
Borrowers are not expected to pay the fees associated with 7(a) or 504 loans. With these loans available at no fee, borrowers can buy the fixed assets needed to run their business such as real estate or equipment.
The Small Business Administration increased to 90% from 75% the portion of money it can return to lenders if a borrower defaults. This reassures banks that are debating whether or not to grant business owners a loan.
The Small Business Jobs Law will make sure the percentage stays at a 90% reimbursement rate through 2010, which resulted in the Small Business Administration approving of 1,939 loans in just the first week after the act was signed.
Ask a Question