Citi Credit Card Debt Sold to GE
It's no secret Citigroup is trying to downsize a bit in the wake of the financial crisis. The financial institution took another step down that road this week by agreeing to sell $1.6 billion of its credit card debt to General Electric, according to The Wall Street Journal.
The bank did not disclose the precise terms of the deal. The $1.6-billion sell-off, although large, represents a drop in the bucket of Citi's credit card debt obligations. The bank's CitiHoldings division, which is in charge of getting rid of loans, had more than $450 billion in assets as of the end of the second quarter 2010. CitiHoldings made up nearly one-fourth of Citigroup as of the end of June.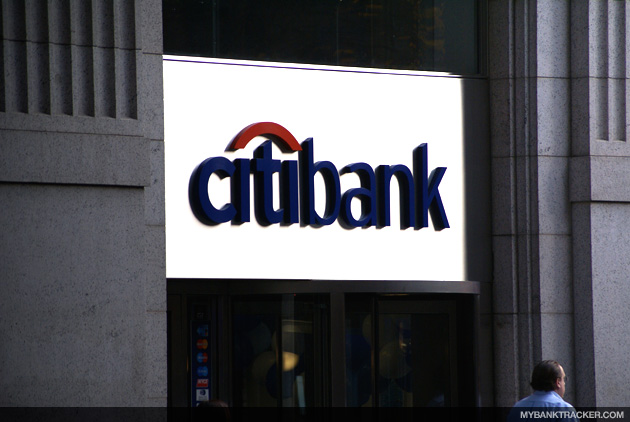 Citi Shedding Unwanted Parts
Under relatively new CEO Vikram Pandit, Citigroup has turned its attention to unloading as many extraneous parts of the bank as possible. The institution closed hundreds of CitiFinancial lending locations earlier this year, sold a stake of its Smith Barney brokerage to Morgan Stanley, turned over private equity assets to Lexington Partners and sold off a huge chunk of its student loans to Discover Financial Services.
Now the bank is trying to ditch some of the credit card debt it is carrying, piece-by-piece. The bank has reduced the assets of its CitiHoldings division by approximately 20% in the past year. The loans GE will receive are not from Citibank-brand credit cards, but from "retail partner" credit cards, according to the paper. These retail loans carry slightly higher rates of delinquency than traditional credit card loans issued by Citi.
Selling off the credit card assets should be getting slightly easier for the bank. For the past several years, credit card debt has been nearly untouchable as many consumers fell into deep debt holes. The credit market has stabilized a bit lately, making the credit card debt a more palatable purchase for companies like GE.
Ask a Question