Mortgage Foreclosure Freeze Considered
Consumer rights and civil rights groups have banded together to call for a moratorium on home seizures in the wake of a major controversy surrounding the foreclosure practices of three major banks.
Though three major banks — Chase, Bank of America® and Ally — have suspended foreclosures in 23 states, mortgage-related seizures have proceeded as usual in the nation's other 27 states. Groups as varied as The National Association for the Advancement of Colored People, The Center for Responsible Lending and the U.S. House Committee for Oversight and Government Reform have called for a nationwide voluntary halt to foreclosures while banks sort out their issues. Some of the consumer advocacy groups say the banks' actions hurt minority communities in particular.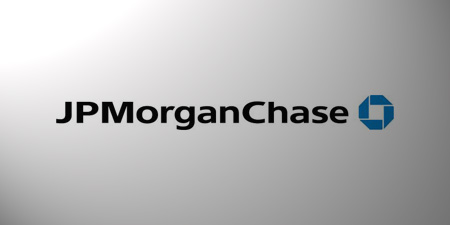 The banks in question halted foreclosures in certain states after courts in those states complained that the institutions signed off on the foreclosures too quickly. The banks used so-called "robo-signers," or employees that signed thousands of foreclosure documents each month. The courts allege the employees may not have properly reviewed the documents before signing them.
Foreclosure Problems Affect Legislation
Another consequence of the foreclosure problems was U.S. President Barack Obama not signing legislation that would streamline the foreclosure process for banks. The new law would have made it easier for banks to process large numbers of mortgage foreclosures. Since the controversy was predicated on banks possibly not taking enough time looking over each foreclosure, the President thought it unwise to give banks any more capability to skim through mortgages at a detrimentally quick pace.
Ask a Question