Citi Foreclosures Move Could Pay Off
While some of its strongest competitors are postponing mortgage foreclosure sales in multiple states, Citigroup is proceeding with home seizures as usual. One reason the bank is faring better than its competitors on the foreclosure front: It broke ties with a Florida law firm connected to the improper foreclosures other banks are alleged to have made, according to Bloomberg.
Law Office Tied to Bad Filings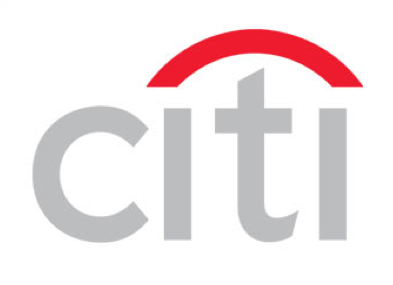 The legal firm in question is the Law Offices of David J. Stern PA, located in Florida. The firm is one of three under investigation by the Florida District Attorney for filing "improper documentation" to speed up mortgage foreclosure filings. The District Attorney's office has not filed any charges or accused the law firm of any wrongdoing, but is merely investigating the possibility of improper processing of foreclosure paperwork.
Citi Could Benefit

If Citi emerges unscathed from the current foreclosure crisis it would be a huge step for the bank, which has not enjoyed as much post-crisis success as some of its big-bank brethren. Citi's initial response to questions about foreclosure processing said that the bank had "no reason to believe our employees haven't been following our procedures, so we do not believe a suspension is necessary."
Mortgage foreclosure probes by 23 states have forced four big banks to halt home seizures across the nation. Ally GMAC, Chase and PNC halted foreclosures in the 23 states in which foreclosure proceedings are monitored by the courts. Bank of America went one step further to ensure compliance by expanding its freeze to all 50 states. Attorneys general in a larger number of states — as many as 40, according to Bloomberg — might this week open a wider probe into foreclosure filing practices that could impact more banks or force the currently frozen banks to widen the scope of their freezes.
Ask a Question