JPMorgan Chase Earnings Rise in 3rd Quarter
JPMorgan Chase Bank experienced solid revenue growth in the third quarter, according to a Wednesday release from the bank.
The bank's net income was $4.4 billion, up a staggering 23% from the same period last year. JPMorgan Chase's stock performance topped analysts' estimates by about 15%. The positive results are a good sign for banks, kicking off a several-week period full of financial reports from banks. Third-quarter results expected from Citigroup, Bank of America®, Goldman Sachs Bank USA, Wells Fargo and Morgan Stanley.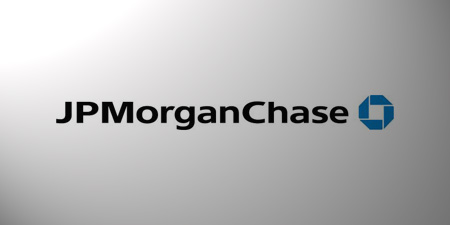 JPMorgan Weathers the Storm
Recession? What recession?
That's the tune JPMorgan Chase's balance sheets have been singing while most of the economy struggles to rebound from the recession. Chase, along with most of the nation's other big banks, have found success during the economic recovery because the Federal Reserve has kept interest rates at near zero levels. The banks are pushing to raise revenue as much as possible now to cushion for any potential future dip in the economy or the possible negative effect of federal regulations.
"Regarding regulatory reform, we will work with our regulators as they proceed with the extensive rulemaking required to implement financial reforms," said Jamie Dimon, CEO of JPMorgan Chase. "We will continue to devote substantial resources to ensure regulatory reforms are implemented in a way that preserves the value we deliver to our clients."
"The Firm has excellent client franchises with leading positions in their respective markets, a strong balance sheet, and plenty of capital. With these fundamental strengths, we will continue to serve our clients and build our franchises for many years to come while providing good returns to our shareholders."
Credit Card Debt, Retail Revenue Chopped
One of the ways in which Chase has turned itself around since the financial crisis is in the performance of its credit card department. Because delinquencies became less frequent, among other reasons, the bank's credit card division turned a $735 million profit. This performance was a marked turnaround from the department's previous two years of losses. The cuts in credit card debt helped lower the institution's expenditures.
Overall revenue fell by 7% because of an underwhelming performance by the bank's mortgage division and a reduction in revenue from Chase Bank retail branches due to lower bank fees.
For more details, read the official JPMorgan Chase release.
Ask a Question