Bank of America Grants Spur Small Business Loans
Bank of America® will issue $3.7 million in grants to non-profit lenders to help them issue loans to small businesses.
The funds will help the non-profit organizations gain access to millions of dollars tied up in government microloan programs. The grants could lead to as many as 2,000 new loans to start-ups and small businesses, in turn creating around 4,000 jobs, according to a Bank of America® press release.
"Helping strengthen small businesses and new start-up companies stimulates job creation and is critical to our nation's economic recovery," said David Darnell, president of Bank of America® Global Commercial Banking. "Now is the time to be innovative and pursue every resource that helps small businesses grow."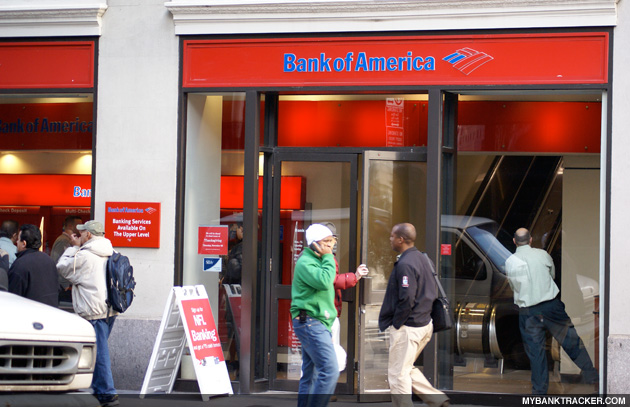 Good News for Small Businesses
The recession was hard on small businesses, but they have received some good breaks of late. U.S. lawmakers last month passed the Small Business Jobs Act, which is meant to open up additional lines of credit to small companies. With private corporations like Bank of America® working to advance the cause of small businesses, the companies could be in line to receive additional loans.
In the six weeks the grants have been available, lenders have accessed $27.5 million in microloan and other money. The first round of funds, funneled through microloan specialists such as ACCION USA, will assist small businesses and rural businesses in 17 states across America. New York is the state that stands to benefit the most from Bank of America®'s decision, as $5.5 million in microloans have been issued, potentially creating or retaining more than 1,200 jobs. The average microloan is about $13,000 per business.
"Simply put, Bank of America® gets it. Their efforts to support SBA microlenders with this innovative and timely program are just what we need to extend our efforts to support the nation's smallest of businesses," said Gina Harman, president and CEO of ACCION USA. "The grants preserve precious operating funds microlenders need to be effective – funds that otherwise would have been redirected as reserves for several years.
Ask a Question