Bank of America Small Business Division to Hire 1,000
Bank of America® announced Thursday plans to add 1,000 employees to its small business banking division. The bank plans to hire the employees by early 2012 "as part of its ongoing commitment to small businesses," according to a Bank of America® press release.
This is Bank of America®'s second small business-friendly move in as many weeks. The bank recently issued grants meant to spur rounds of small business lending from non-profit organizations.
"Small businesses play a critical role in driving innovation and growth in our economy, and the steps we're taking at Bank of America® will help create more certainty, more confidence and more opportunity for small businesses in all of our markets," said Brian Moynihan, president and CEO of Bank of America®. "Our small business bankers will live and work in the communities they serve, making them uniquely qualified to work with these businesses and provide the best combination of financial services to help them grow."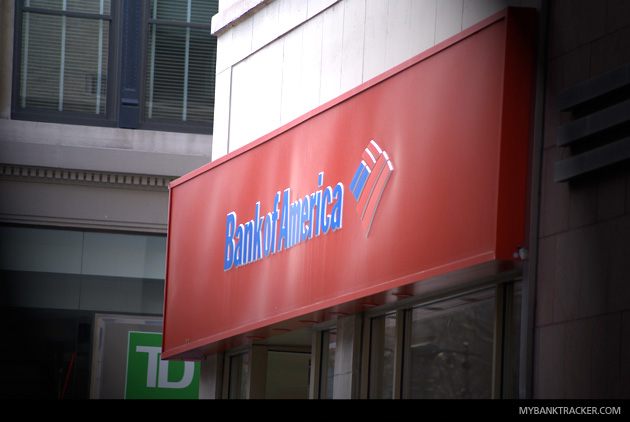 New Small Biz Program

The 1,000 hires come as part of the launch of a new Washington, D.C.-based program that will also spread around the nation to Dallas, Baltimore and Los Angeles. The small business bankers will be able to visit small businesses in person to find out more about how they operate and better measure their needs. The small business bankers will work with companies to provide deposit, cash and credit services.
"As one of the nation's largest financial services providers, Bank of America® is actively engaged in fostering the growth of small business," said Joe Price, consumer and small business banking executive at Bank of America®. "With the creation of this role, we are responding directly to what our customers have asked for — local small business experts who provide small businesses with the financial solutions necessary to sustain and grow their business."
In bolstering its small business banking unit, Bank of America® is following the path suggested by President Barack Obama. The President has stressed the importance of revitalizing the downtrodden small business sector as the economy fights to recover from the recession. The Obama administration pushed a bill through Congress last month intended to open up additional lines of credit to small companies.
Other Measures
The small business banking expansion is just one of a few steps Bank of America® has taken to help small companies and corner the small business market.
Bank of America® plans to invest in the health of small, medium and diverse businesses by purchasing $10 billion of goods and services from those companies during the next five years. The bank also recently put into place a stop to rate increases on existing small business credit card balances and enhanced its business Advisor Alliance retirement platform.
Ask a Question