Citigroup Reports 3rd Quarter Profit
Citigroup reported Monday it posted $2.2 billion in net income in the third quarter of 2010. The bank has come out in the black for three straight quarters.
Citigroup Grows
Citigroup saw its biggest improvements occur in its Latin American and North American retail banking services, while its corporate operations took a hit. The company's overall net income was up by $101 million, or $0.27 per share, from the same quarter one year earlier.
"Overall, I am very pleased with the progress we are making as our team executes our strategy," said Vikram Pandit, CEO of Citi. "Our unique footprint and strong presence in the emerging markets have us well aligned for the growth trends we see globally, and we continue to make investments in our franchise so we can serve our clients at the highest level all over the world."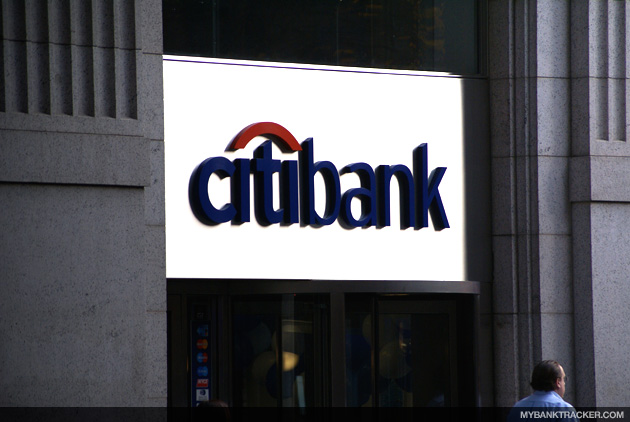 Citigroup faced a short-term loss as a result of selling its Student Loan Corporation The bank sold its student loan division to Sallie Mae and Discover for $800 million. Had Citigroup held onto its SLC division, its net income would have been $2.6 billion as opposed to $2.2 billion. Citigroup's data showed the bank earned $9.3 billion in net income and $9.6 billion in continuing operations.
Citi's credit quality improved because its credit card losses and other benefit provisions declined from $5.9 billion to $764 million, its lowest level since 2007. Citi also said it was "one of the best capitalized banks with $125.4 billion of Tier 1 Capital and a Tier 1 Common ratio of 10.3% at the end of the third quarter 2010."
Third Quarter Earnings Rolling In
Citigroup's announcement comes a week after JPMorgan Chase Bank announced it enjoyed solid revenue growth in the third quarter. Bank of America®, Goldman Sachs Bank USA, Wells Fargo and Morgan Stanley should release their third quarter results in upcoming weeks as well.
Ask a Question