Foreclosure Freeze Could Cost Banks Billions
The foreclosure freeze four major banks are facing could result in sweeping actions from state governments and a hit to banks' reputations with homebuyers. In addition, banks could face mounting costs. How much will banks end up paying for their mix-ups?
Banks can afford to make people mad. Chances are the institutions will still make money no matter how the public feels about them, as we've seen in recent years. What we've also seen in the past few years is that even the biggest banks are not invincible. When the housing market melted down and the economy spiraled into recession, many of America's largest financial institutions needed a crucial injection of cash from the government to stay afloat. This year's foreclosure scandal isn't as problematic as the mortgage meltdown, but it could dent banks' bottom lines.
Bad for Banks, Market
The current foreclosure freeze is extremely inconvenient for banks because with each foreclosure sale they do not make, they miss out on additional revenue. Plus, launching formal investigations into their mortgage foreclosure processes costs money. Time interviewed a banking industry analyst who said each month costs the banks about $2 billion. If the crisis lasts through the end of the calendar year, total costs could hit $6 billion — or about $1.5 billion per major institution affected.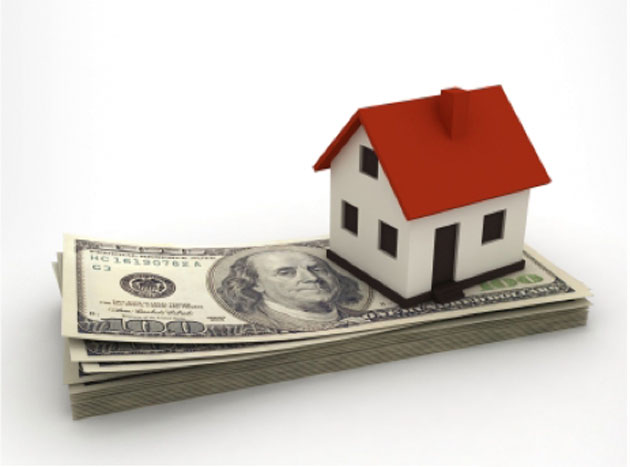 There is also a chance state courts across the nation will sue the banks, possibly forcing settlements of some kind. If the government forced banks to take a 10% hit on mortgage balances, the industry would lose about $15 billion. If the institutions took a 20% deduction, that total would be about $30 billion. Bank of America®, which holds the largest amount of loans, would face the steepest penalty, according to Time.
The housing market could also suffer as a result of the foreclosure crisis. In September, more than 370,000 homes were in the process of foreclosure. Those properties would theoretically have a chance to be sold if not for the foreclosure problems. Because of the freeze, many of those will sit unsold for the foreseeable future.
Foreclosure Freeze Background
The foreclosure freezes first started in late September when Ally GMAC's mortgage division stopped foreclosures in 23 states to investigate whether its employees were taking all the proper steps before making home seizures. More specifically, lawyers had uncovered potentially fraudulent measures being taken by the bank. Employees known as "robo-signers" were signing off and filing thousands of pages of paperwork they most likely never took the time to read. Banks probably resorted to robo-signing in an effort to get out from under huge backlogs of foreclosures that stacked up due to a high volume of defaults after the mortgage meltdown and financial crisis.
Ally was just the first domino to fall. Ten days later, Chase Bank stopped foreclosures in the same 23 states to investigate the same potential problems. A few days after that Bank of America® halted foreclosures in those 23 states. PNC Bank followed suit later that week on the same day Bank of America® curtailed foreclosures across the rest of the nation. The federal government does not support the idea of a nationwide foreclosure moratorium, but attorneys general in 50 states are taking part in a joint investigation of foreclosure practices.
Ask a Question