GMAC Ally to Restart Foreclosures in Some States
GMAC Mortgage plans to resume foreclosure operations in 23 states, according to Reuters.
GMAC Ally halted foreclosures in almost half of the nation's states nearly one month ago to investigate allegations of faulty paperwork. It was the first of four large banks to put a hold on foreclosures in 23 states or more, sparking a nationwide crisis that prompted the attorneys general of every state in the country to open a joint investigation into banks' foreclosure practices.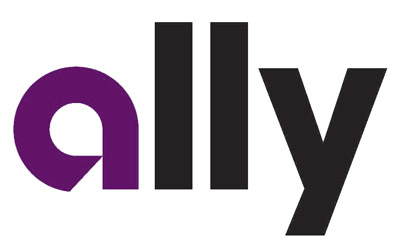 GMAC is still reviewing and making changes to mortgages that might have been documented incorrectly, but the bank has started re-submitting documents in many foreclosure cases, according to a spokesperson. The bank reportedly has not discovered any inappropriate home seizures during the course of its investigation.
Bank of America® also announced Monday it plans to restart mortgage foreclosures in 23 states starting next week.
Foreclosure Freeze Background
The foreclosure freezes first started in late September when Ally GMAC's mortgage division stopped foreclosures in 23 states to investigate whether its employees were taking all the proper steps before making home seizures. More specifically, lawyers had uncovered potentially fraudulent measures being taken by the bank. Employees known as "robo-signers" were signing off and filing thousands of pages of paperwork they most likely never took the time to read. Banks probably resorted to robo-signing in an effort to get out from under huge backlogs of foreclosures that stacked up due to a high volume of defaults after the mortgage meltdown and financial crisis.
Ally was just the first domino to fall. Ten days later, Chase Bank stopped foreclosures in the same 23 states to investigate the same potential problems. A few days after that Bank of America® halted foreclosures in those 23 states. PNC Bank followed suit later that week on the same day Bank of America® curtailed foreclosures across the rest of the nation. The federal government does not support the idea of a nationwide foreclosure moratorium, but attorneys general in 50 states are taking part in a joint investigation of foreclosure practices.
Here's a list of the 23 states in which Ally GMAC will begin reissuing foreclosures:
Connecticut, Florida, Hawaii, Illinois, Indiana, Iowa, Kansas, Kentucky, Louisiana, Maine, Nebraska, New Jersey, New Mexico, New York, North Carolina, North Dakota, Ohio, Oklahoma, Pennsylvania, South Carolina, South Dakota, Vermont, Wisconsin.
Ask a Question