Goldman Sachs Earns 'Best Bank' Award
Goldman Sachs Bank USA may have established a bad reputation for its role in the recent financial crisis, but the bank earned some positive recognition this week when Bloomberg named it the world's best financial sector research firm.
Goldman won the award for making the best decisions on whether to buy, sell or hold stocks of 90 large banks and financial institutions. Bloomberg analyzed calls made between January 2008 and July 2010.
Even Goldman, the best of the best, failed to accurately choose what to do with more than half of the stocks in question. Goldman Sachs Bank USA chose correctly on 30 of the 79 stocks, or 38% of the stocks it followed. The second-place firm, KBW, chose correctly 35% of the time. Bloomberg's study stressed the difficulty even the most expert analysts face when making buy, sell or hold calls.
The best transaction performed by Goldman during the study was the buy placed on TD Ameritrade Holding Corporation in December 2008. The shares grew by 46% in the 12 months after Goldman's decision. The firm put a hold on the stock in December 2009, after which it fell by 16% over the next half-year.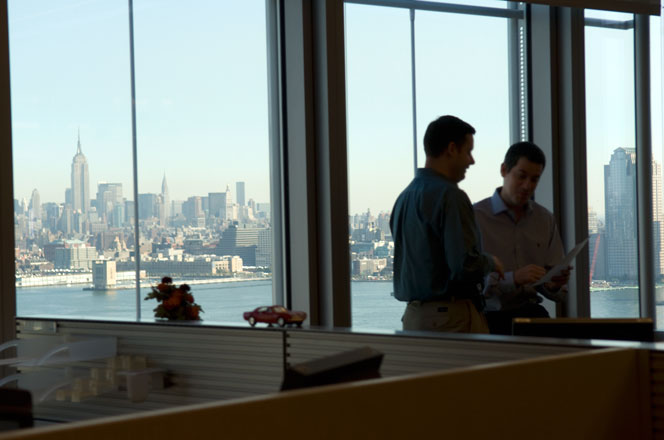 The top ten most accurate research firms worldwide, according to the study:
1. Goldman Sachs Bank USA
2. KBW
3. Deutsche Bank
4. Credit Suisse Group
5. Citigroup
6. JPMorgan Chase Bank
7. Barclays
8. Sanford C. Bernstein
9. Alphavalue
10. Sandler O'Neill & Partners
Goldman Wins Across the Board
Despite its flaws, Goldman remains highly regarded among peers in the banking industry. The bank was recently named the "most prestigious" bank and home to the "best banking workplace," by banking industry employees in a pair of Vault Career Intelligence surveys.
Ask a Question