Fingerprint ID Verification Preferred by Most Credit Card Users
Fingerprinting is not just for criminals anymore. Nearly two-thirds of consumers prefer their identity be verified through fingerprint when they are using their credit cards, according to an online poll by Unisys.
Unisys asked the question, "Which do you believe is the safest method to prove your credit card is being used by you?"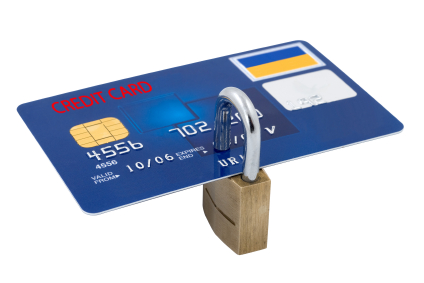 Substantially more than half, or 63% of respondents, preferred fingerprinting over photo identification, PIN numbers or handwritten signatures.
The breakdown is as follows:
Fingerprinting — 63%
Photo Identification — 19%
PIN numbers — 13%
Handwritten Signatures — 5%
Conclusions
Bryan Ichikawa, VP of identity solutions at Unisys, said consumers are moving away from traditional forms of protection and looking for more developed technologies.
"As our poll shows, biometric identification is a valid and preferred method of identity authentication which could prove valuable in a variety of fields even beyond banking such as in healthcare and transportation security," Ichikawa said.
Unisys did a similar survey in April in which it researched consumers' comfort levels with biometric security — using a person's individual features to identify them. The Unisys Survey found that 93% of Americans are willing to supply a biometric profile to increase airport security. Nearly two-thirds, or 65%, said they would comply with a full electronic body scan and 55% said they would be willing to submit to some form of identity check using biometric data like an iris scan or fingerprint.
The Poll
Unisys, an information technology firm that provides services to companies, conducted the study between September 20 and October 4. The survey included 305 respondents.
Ask a Question