Report: BankUnited Acquisitions in the Works
BankUnited could use its executives' connections to make acquisitions of New York banks, according to a report from Bloomberg.
The bank is planning this week to issue an initial public offering, according to Bloomberg. The money from the IPO, which could approach $500 million, could go toward the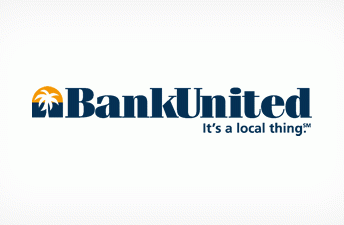 acquisition of New York-area banks. Bloomberg spoke to "a person with direct knowledge of the bank's plans."
BankUnited could be in the running for New York-based bank takeovers because its CEO, John Kanas, has a history in the area. Before running BankUnited, Kanas fronted North Fork Bancorp of Melville, N.Y.
BankUnited's most recent moves in the mergers and acquisitions department came outside of the New York area. The bank bought divisions of Koch Financial of Arizona and Butler Capital of Maryland.
About BankUnited
BankUnited is a large bank based in Coral Gables, Fla., that holds nearly $13 billion in total assets. It failed in May 2009, going down as one of the biggest bank failures during the U.S. financial crisis. The holding company that took over BankUnited chose to keep the brand name intact. The new holding company includes partners from Blackstone Group and The Carlyle Group, among others.
Ask a Question