Small Businesses Less Loyal to Banks; SunTrust Named Best Bank for Small Biz
Small businesses are growing less satisfied with their banking experiences, according to the J.D. Power and Associates 2010 U.S. Small Business Banking Satisfaction Study. Small businesses are becoming more optimistic about the future of the banking industry despite decreased loyalty to their banks, according to a J.D. Power press release.
The study used a 1,000 point scale to analyze small business banking customers' feelings toward various financial service industries. Since 2009, customer satisfaction has decreased from 718 to 711, making small business customers among the most dissatisfied when it comes to their banks.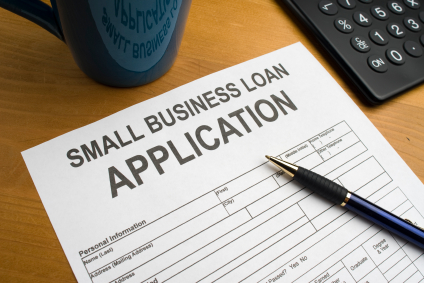 The number of small businesses that stuck with their bank took a big plunge to 19% from 34% one year earlier.
"Despite a sense of optimism in the industry among small business owners, it appears that their financial institutions are failing to keep up with their expectations," said Michael Beird, director of financial services at J.D. Power.
Beird said companies' optimism paired with dissatisfaction gives banks the unique opportunity to differentiate themselves by offering more support through different programs. The survey showed small business owners were frustrated with the lack of availability of credit from their financial institutions. Although the current state of the economy means there might not be an easy fix for this problem, it is a targeted issue that should eventually be resolved.
The main aspect of small business banking on which banks need to focus is partnership. Small businesses believe that financial success is in reach and if banks are able to provide the support needed to achieve this success they would benefit from the partnership as well.
Best Small Business Bank

The study, which has been running for five years, looks at eight factors of customer satisfaction: product offerings, account manager, facility, account information, problem resolution, credit services, fees and account activities. J.D. Power and Associates based its findings on more than 6,600 responses taken from the financial leaders of small businesses between the months of July and August 2010. The top three banks were:
1. SunTrust Bank: Scored the highest with 751 in overall points. Its greatest strengths were in product offerings, account activities and problem resolution.
2. Huntington National Bank: Came in second with a score of 748.
3. KeyBank: Just missed second place with a score of 747.
Ask a Question