Small Business Loans Easier to Get as Banks Loosen Credit
Small businesses are finding it easier to receive loans as the banking industry "unfreezes" credit. The move to make credit more readily available for small businesses and individuals is good news for the glacially slow U.S. economic recovery.
Banks Make Credit Available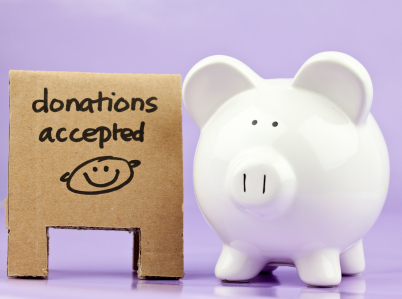 American banks loosened credit for three straight months this summer (July, August and September), according to The Federal Reserve. The run of easier credit was the first time since October 2008 the nation's banks had made credit easier to get for consecutive months. Before growth in July and August, commercial loans had decreased by 25% over the past year. This second-quarter loosening was the first such move by banks since the beginning of the recession. For example, Bank of America® just announced plans to hire 1,000 additional bankers to create a new small business banking division.
The fact that banks are feeling comfortable enough to open up additional lines of credit signals the economy might be slowly returning to health. Most big banks are making enough money to issue loans, based on their impressive third-quarter financial reports. Banks also might have more confidence in small businesses as they gain traction as a result of measures taken by President Barack Obama. The Small Business Jobs Act, pushed through Congress by Obama late last month, provided tax cuts for small businesses and money for banks to lend to small companies.
Small Businesses Benefit
One of the reasons so many small businesses struggled to stay afloat during the recession was the relative scarcity of credit. When banks took huge hits and nearly failed (or did fail, in many cases), they stopped issuing loans in the same numbers they once did. The banks couldn't be blamed for their caution — after all, it was the huge number of delinquent home loans that contributed to the financial crisis in the first place. It could be due to banks' returning health, renewed faith in the small business sector or government intervention, but commercial lending is certainly making a comeback.
The main beneficiary of the push toward easier credit are the small businesses on the receiving end of loans. With easier access to credit, small businesses theoretically would be able to purchase new equipment, take on additional projects and hire more new employees, thus improving the nation's unemployment rate.
No matter what the reason for banks' willingness to issue small business loans, the commercial sector and the economy as a whole probably will be better off for it.
Ask a Question