Capital One to Add 1,000 Jobs
Virginia received some good news this Wednesday as Capital One Bank announced its plans to add more than 1,000 employees in the state by 2011.
Virginia Gets an Economic Boost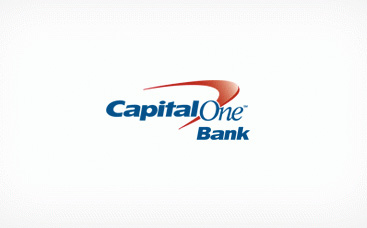 Bloomberg broke the story early Wednesday, announcing the bank's plans to open a new call center and operations center. Virginia Gov. Bob McDonell helped push funding for the project, which will take place in Henrico County. The new banking center received a $3,000 grant from the Governor's Opportunity Fund.
National unemployment reports have brought monthly disappointments to Americans across the country. The news of job creation is sure to do just the opposite for the residents of Virginia by bringing them relief. The Governor's office said positions in operations, customer service, marketing, information technology and banking will be available next year. In our weak economy, extra jobs are necessary for improvement. Capital One's move should reflect positively on the bank, stimulate the state's economy and help individuals increase their job opportunities.
About Capital One
Capital One is a Virginia-based bank considered to be one of the nation's ten largest banks based on deposits. The bank has nearly 1,000 branch locations clustered in the New York, New Jersey, Texas, Louisiana, Maryland, Virginia and Washington, D.C., areas. Capital One carries just more than $200 billion in total assets. The bank was founded in 1988 by Richard D. Fairbank and has been expanding ever since.
Ask a Question