Balancing the Federal Budget: Tax Breaks at Stake
Popular tax breaks are in danger of being cut as the government considers paring back certain tax benefits to save money.
Government officials' main goal is to find the best way to balance the budget by the end of 2010. The main reason the government's deficit panel is looking at eliminating the tax breaks is their cost: These benefits cost the government about $1 trillion each year, according to The Wall Street Journal.
Tax Breaks Hang in the Balance

The deficit commission in a few weeks will release its recommendations on tax policies that could be altered to alleviate stress on the government's budget. Taxes aren't the only place we might see cuts as the government looks at enforcing federal spending decreases. Here is an overview of the taxes and programs the government could curb:
Deductions on mortgage interest
Child tax credits
The ability to pay health insurance bills with pretax dollars, usually a benefit for employees
Defense spending
Officials are also looking to put a freeze on domestic discretionary spending. Cuts to these programs can only be determined once the 18-member panel reaches an agreement on the changes. At this point, there is no way of knowing if this panel will be able to reach an agreement by the December 1 deadline.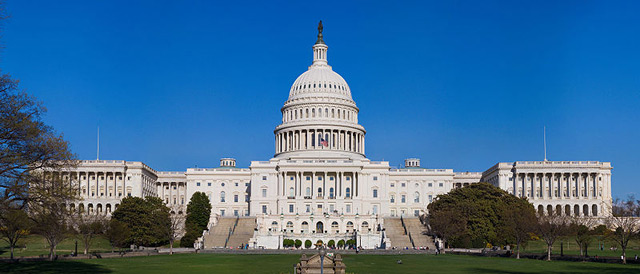 None of the decisions on tax breaks will be set in stone even if the panel is able to reach an agreement. In the past, banking and real-estate lobbyists have counteracted efforts to make deductions on mortgage interest. Due the controversial nature of these tax cuts, they could have a tough time passing through Congress.
Balancing the Budget
Committee officials are aiming to set a plan in November so they can gather support from at least 14 of the 18 members on The National Commission on Fiscal Responsibility and Reform, which was formed by President Barack Obama in February. A consensus would mean House of Representatives or Senate leaders could potentially bring the changes up for a vote.
The government needs to somehow scrounge up $240 billion in annual savings in order to balance its budget by 2015. Finding a way to save this much money annually is not the only goal of the panel as it explores options to improve America's long-term fiscal situation.
Ask a Question