M&T to Acquire Wilmington Trust
M&T Bank has agreed to acquire Wilmington Trust Company, according to a Monday release from Wilmington.
Wilmington Trust was performing poorly before the merger, recording six consecutive quarterly losses. The institution put itself up for sale shortly before the start of November.
The acquisition cost M&T $351 million, or about half of the stated value of Wilmington Trust, an indicator of just how poorly the bank has fared recently. Wilmington Trust CEO Donald Foley said the bank's poor credit portfolio made a sale the best option for stockholders and the company as a whole.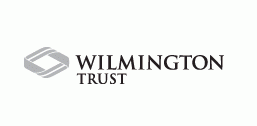 "In M&T, Wilmington Trust has found a partner with complementary businesses, a strong financial foundation and an outstanding reputation," Foley said. "Our merger will allow us to build on our many strengths and preserve our commitment to clients and the Delaware community."
The government bought $330 million of Wilmington Trust in late 2008 as part of the TARP bailout plan. The bank lost $365 million in the third quarter of 2010. Bad real estate loans contributed to the sub-par performance of the firm.
'Combined Strengths'
The merger will combine the strengths of banks that share common values, according to the release.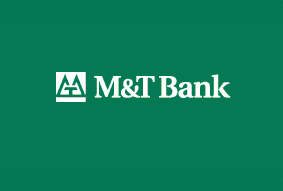 Despite taking on a shaky business, M&T will expand its physical reach to areas in which it is not currently located. The merger will add to M&T's business in Upstate New York, Central Pennsylvania and other places in the Mid-Atlantic region. The bank will add 48 branches, giving it about 800 branches in total.
"By leveraging the combined strengths of both organizations, we are building an even more powerful franchise with strength and stability, scale and density and top-of-class products and services," said Robert G. Wilmers, M&T CEO.
M&T will combine its $68.2 billion in assets with a projected infusion of $8.3 billion in deposits from the 107-year-old Wilmington Trust.
Ask a Question