Small Business Loans Rise
Lenders issued more small business loans in September, indicating the economic recovery could be progressing more quickly than previously thought.
Lending to small businesses grew 16% in September from the same month one year earlier, according to the Thomson Reuters/PayNet Small Business Lending Index, first reported by Reuters. September's boost comes on the heels of a 15% spike in August. The index is now near a two-year high.
The state of small business lending can be an important indicator of the health of the economy as a whole because small businesses make up about 80% of the nation's hiring. If small businesses have access to loans and capital, more people could be hired and the unemployment rate could fall.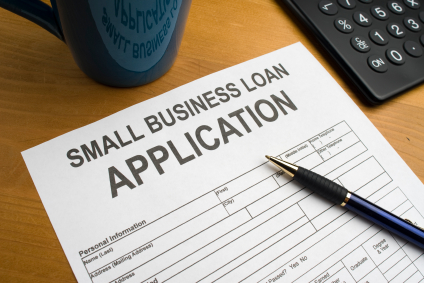 Government Encourages Commercial Lending
One of the most distressing symptoms of the recession and financial crisis was the decreased credit available to small businesses. As banks lost money on bad consumer and home loans, they tightened up their credit supply. Without the infusion of capital from commercial loans, small businesses struggled to find money to keep their staffs intact or make new investments in computers or machinery. The lack of resources available to small businesses was one of the reasons unemployment peaked at greater than 10% and has leveled off just below that rate.
The administration of President Barack Obama tried to attack small businesses' problems by signing into law the Small Business Jobs Act in September. The bill devoted more than $40 billion to opening up additional lines of credit to small businesses through community and regional banks.
Fewer Companies Behind on Payments
Small businesses are also doing a better job repaying their loan debts, according to more data from PayNet.
Small businesses in "moderate" loan delinquency fell to 2.65% in September from 2.81% one month earlier. Accounts in "complete" default fell to 0.81% from 0.84% while "severe" delinquency also dropped.
Ask a Question