US Bank Introduces More Secure Online Payment System
Minneapolis-based US Bank announced early Wednesday plans to be the first bank to use Secure Vault Payments (SVP). With much of the banking industry turning to the web, US Bank has made online safety and security its top priority.
NACHA Creates Alternative Payments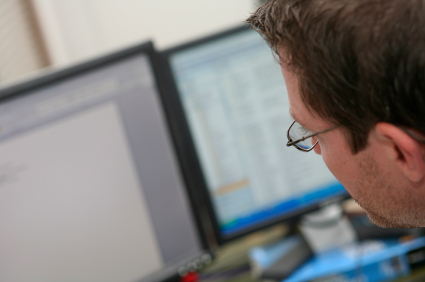 NACHA, The Electronic Payments Association, is a company focused on improving payments systems through the development of electronic solutions. NACHA saw the need to reduce the number of paper checks issued by banks to increase usage of the ACH system of payment.
Janet Estep, the president and CEO of NACHA, discussed the importance of SVP in the ACH Network in a press release from US Bank: "The ACH Network links every financial institution in the nation, and capitalizing on that reach, SVP is well positioned to connect consumers to merchants and billers via online banking platforms," Estep said.
NACHA has been working on a SVP pilot program for 18 months and has just concluded a program to make SVP available for all interested financial institutions. The organization is excited that US Bank chose to implement the program and expects many other major banks to adopt SVP in the future.
How SVP Works
SVP is considered a "new breed of online payment that provides businesses and consumers with the most secure and cost-effective electronic ACH payment available in the market today," according to the press release. It works by connecting customers with their banks by using merchants and billers. At the time of their purchase, the customer is automatically redirected to their financial institution's website to conclude the payment by selecting the amount they would like to pay. Once finished, the consumer will be sent back to the original product page on the merchant's website to confirm their payment.
This process increases online shopping security by inviting financial institutions to be a present party at the time of purchase. Redirecting the customer to his or her bank's online property allows for authentication and gives the merchant real-time approval of payment. This takes out the transfer of account information between bank and merchant and leaves the action up to the customer.
It is crucial for banks to work on increasing security as many robbers have grown more calculated with the advancement of technology.
Ask a Question