AARP Releases New Retirement Calculator
AARP, the Washington, D.C.-based nonprofit membership organization for retired citizens, recently revamped its retirement calculator with the goal of being simple and accurate.
Many Americans' retirement funds took a large hit during the financial crisis. Many people approaching retirement age found they had to work longer than expected. Those already retired realized they had to re-enter the workforce in order to maintain their standards of living.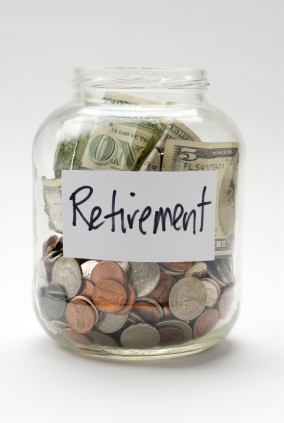 Difficult financial times led to an increased awareness of the need to learn more about all aspects of budgeting and finance. Financial companies and websites created retirement calculators to predict how much a person would need to save to retire comfortably. Some of these retirement calculators were too broad and simple while others were too complex and dense.
AARP's new retirement calculator is expected to be accurate and easy to use. The information you need to enter into the calculator includes:
• Marital status
Being married means different tax consequences and Social Security benefits. Also, the partner's income could have an impact on how quickly retirement becomes reality.
• Personal Information

Your current age and the age you plan to retire is used to determine how much you would need to save in that time frame to stop working as planned. Gender also plays a role in figuring out life expectancy to see how long your retirement money will last.
• Salary
How much money you make and how much money you save are key components to meeting your retirement goals.
• Savings
How much you have saved up now will show how aggressive you'll need to be when saving for retirement.
• Social Security
After retirement, Social Security could become a primary source of income and should be factored into your retirement plan.
• Lifestyle
Everyone has their own lifestyle that they'd like when they leave the workforce. A more costly standard of living would mean you'll need a larger nest egg to retire.
The AARP retirement calculator will help you predict whether you are saving enough for your expected retirement lifestyle. Along with creating a graph that projects your estimated retirement savings, the tool calculates the minimum you need to retire, what you will have saved, and how much more you'll need (if you're not saving enough).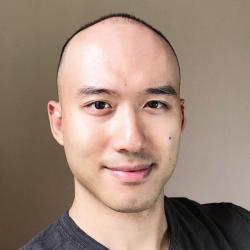 Simon Zhen is a research analyst for MyBankTracker. He is an expert on consumer banking products, bank innovations, and financial technology.
Simon has contributed and/or been quoted in major publications and outlets including Consumer Reports, American Banker, Yahoo Finance, U.S. News – World Report, The Huffington Post, Business Insider, Lifehacker, and AOL.com.
Ask a Question