Gold Hits New High as Euro Weakens
After a shaky Friday morning, gold made a triumphant return at the beginning of the week hitting a record high — more than $1,400 an ounce. Wall Street Journal's MarketWatch broke the story earlier today.
The metal began $10 lower and in the red Friday as the dollar rose but as everyone's attention turned to the weakening European economy, gold began to pare its losses. It ended at $1,397.70 which was the highest finish to date for the metal. Silver and copper also broke previous records at Friday's close.
Quantitative Easing Takes Effect
Last week's quantitative easing announcement from the federal reserve gave a little jump start to the economy as investors began selling the dollar. The Fed's decision to buy $600 billion worth of bonds is what — analysts say — had a positive effect on gold futures. By promoting inflation, gold has become more valuable as the dollar loses its value. The excitement came as gold hit an intra-day high of $1,402 an an ounce, the highest record to date.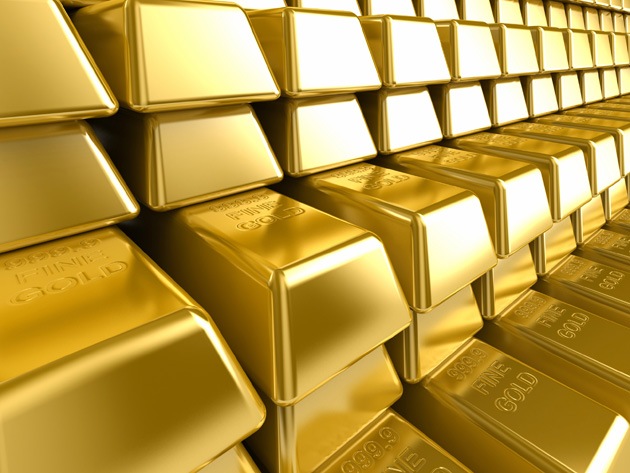 The opposite was the case for the European market as bonds from Greece, Ireland and Portugal are under pressure due to the struggles Europe has been facing. The weakening bonds have had a negative impact on the euro increasing debt fears in Europe.
Employing Gold
President of World Bank, Robert Zoellick, stated that using gold "as an international reference point of market expectations about inflation, deflation and future currency values," is something that major economies across the glove should consider. In an op-ed piece with The Financial Times, Zoellick proposed tying paper money to gold in order to stabilize the market. World leaders are gearing up to meet in Seoul to discuss possible reforms to the weak markets.
Ask a Question