MBA: Mortgage Applications Down
Mortgage loan applications decreased by 5% (seasonally adjusted) in the past week, according to the Mortgage Bankers Association.
Despite low mortgage rates, applications for home loans and home loan refinancing slowed over the past few days. The Refinance Index showed a 6.4% decrease in refinancing from the previous week. Some believe the reason for this decreased activity is the Federal Reserve's recent decision to stimulate the economy with quantitative easing. The Fed's plan to buy large quantities of Treasury securities could have a major influence on the mortgage and bond interest rates, increasing hesitation among consumers.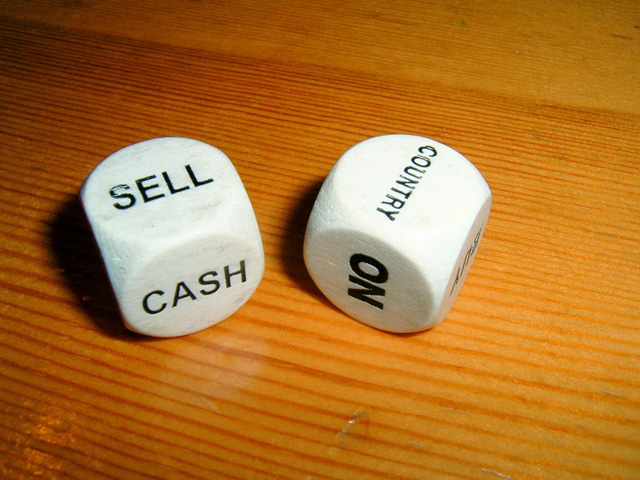 How it Affects Buyers
As of right now, no one can truly predict how this will affect the housing market, and the MBA's figures reflect this. Mortgage rates are low but Americans are not taking advantage of these rates. Some experts believe this is because individuals who currently own a home or are looking to buy are probably waiting to see how quantitative easing is going to affect interest rates in the future.
Although waiting could be the case for some individuals, the numbers can also be attributed to a bigger problem: an inability to take advantage of the low interest rates. With the unemployment rate stuck at 9.6% many Americans continue to struggle with finances and the job search, taking a large investment like a new home out of the picture.
Current Mortgage Rates
Bloomberg's report highlighted the current rates and the state of home sales. The average 15-year fixed loan average rate fell by 0.03% while the mean one-year adjustable loan rose 0.11%. The recent foreclosure investigations threatened "to further delay a recovery in home sales and prices as properties slated for repossession take longer to come to market."
Not everyone believes lower mortgage rates are a good thing. In an interview with Bloomberg, Federal Reserve Bank of Kansas City President Thomas Hoenig said the housing market actually needs to increase mortgage interest rates to bolster the economy. His reasoning is that mortgage rates are an example of government intervention distorting the market. Hoeing believes "we must move toward a system with fewer subsidies and misdirected incentives." Hoeing's hope is that Americans who do not have the budget to buy a house would be turned off by higher mortgage rates and consequently would avoid making financial errors that would incur debt.
Ask a Question