Americans' Overall Security Concern Decreases
Three in five Americans are "very concerned" about the possibility of people obtaining and using their credit or debit cards, according to a bi-annual study by Unisys.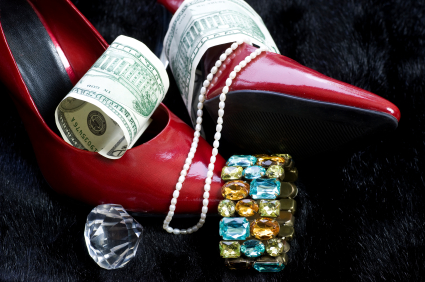 Financial Security Concerns Americans
The survey found that 57% of Americans were "very" seriously concerned about credit card and debit card fraud and the same percentage of Americans were concerned about identity theft. Concern about national security scored highest on the list with 59% of respondents putting "very" as their level of concern. Although Americans are increasingly concerned about their financial security Americans' overall security concern has decreased from 147 to 136 in the past year.
The Unisys Security Index survey evaluated respondents' opinions on four categories of security: financial, national, Internet and personal safety. The respondents were more than 1,000 Americans and concern was measured on a scale ranging from 0 to 300, 300 being the highest level of perceived concern.
Avoiding Debit Card Fraud
Four-fifths of Americans indicated they regularly limit access to personal info on social media sites, yet other opportunities exist for credit card and debit card fraud. Cyber-criminals can use technology to hack into accounts, or simply look over your shoulder when you are entering your private information. One tool that has recently become popular with hackers is the card skimmer. This small skimmer is installed at ATMs, Gas Stations or stores and can be used to scan your card and steal information.
On the technological end of crime, many bank robbers are also using computer viruses and tools downloaded from the web to learn how to hack into accounts. Banks are working to combat this issue and although there is no surefire way to prevent a hacker from accessing your account, there are ways to catch and curtail fraud early.
America was ranked fourth out of eleven countries on the security index list. Brazil had the highest overall concern for security with a score of 177, while the Netherlands had the lowest score of 71.
Ask a Question