Chase, Other Big Banks to Pay More to FDIC
Big banks will make larger contributions to the fund used by the government to cover bank failures, as part of a proposal passed by the FDIC on Tuesday.
The change is a part of the Dodd-Frank Wall Street Reform and Consumer Protection Act signed into law this summer. The proposal needed the approval of the Federal Deposit Insurance Corporation, which it gained unanimously on Tuesday.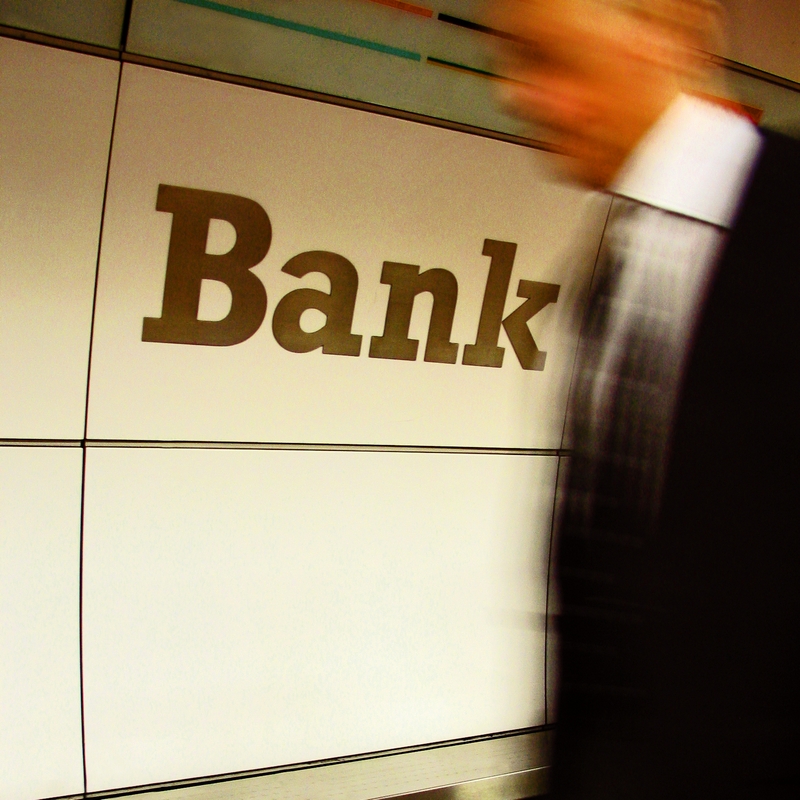 Contributions Based on Assets
The main change banks will face is that the FDIC will now mandate how much they contribute to the Deposit Insurance Fund (DIF) based on their total liabilities, instead of the deposits they hold. The DIF is the pool of money the FDIC uses to cover the costs of bank failures. So far this year, 143 FDIC-insured banks have failed.
As a result of the ruling, big banks will be forced to pay more into the fund. Large institutions Bank of America®, Chase and Citigroup would pay a combined $1 billion more each year, according to ABC News. Banks with more than $10 billion in assets will be affected by the ruling.
"I believe that this proposal achieves the goals of the Dodd-Frank Act to change the assessment base to better reflect risks to the deposit insurance fund," said Sheila Bair, FDIC Chairman. "While the change in the assessment base affects the amounts paid by individual institutions, this proposed rule is designed to keep the total amount collected from the industry very close to unchanged. This proposal will align with the restoration plan recently approved by the Board to reflect the higher reserve ratio required under Dodd-Frank."
The DIF will not gather more money as a result of the proposal, but the burden will be spread differently among FDIC-insured banks. Small banks asked for the change, arguing that the biggest banks posed the greatest threat to the health of the economy and therefore should bear the greatest cost. The Deposit Insurance Fund insures accounts at a cost of millions of dollars every time a bank fails and billions over time. When four banks failed last week, the DIF took a $254 million hit.
Check out a full list of 2010 bank failures.
Ask a Question