Like anything else in life, when you hear about a bank deal that seems too good to be true, the first question you should ask is "What's the catch?"
Thankfully, the "catch" can usually be found in the Terms & Conditions at the bottom of the page.
It is important to read carefully through the qualifications required to redeem the bank deal before signing up for a new account. The best tactic is to sit down and review each point listed in the Terms & Conditions. For those with limited patience, MyBankTracker.com has compiled a list of the most important things to consider before choosing an account because of a bank deal.
Where Is it Offered?
First, make sure that you are even qualified for the bank deal. Some banks only offer their services or promotions to residents of certain states. For example, this Regions Bank iPad Giveaway with Bill Pay Deal is only offered to residents of AL, AR, FL, GA, IA, IL, IN, KY, LA, MS, MO, NC, SC, TN, TX, and VA. The only place this requirement is mentioned is in the third paragraph of the fine print.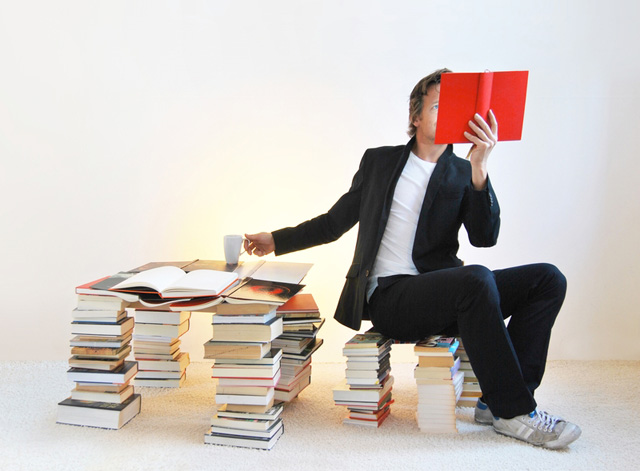 Fees
A minimum opening balance is the dollar amount you must place in your account at the time of opening. This can start at $50 and can go up to $500 or more, so make sure you can put away this amount of money from the beginning. Also, be sure to take note of the monthly minimum balance. Some banks require your account balance does not dip below a set amount. By maintaining the balance you can stay eligible for more rewards and more cash back. Failure to meet this requirement can result in losing your eligibility for rewards or even incurring penalties. In this WTDirect Deal, for example, you must maintain a minimum daily balance of $10,000 to be eligible for for the promotion at all.
Promotional Period
An important thing to look at is the date of the promotion, not only because there is often a deadline to sign up, but also because the account benefits may change after a certain amount of time. TD Bank offers a 0% APR on balance transfers for people who sign up for its Visa Cash Rewards credit card along with 2% cash back on purchases made with the card. This offer is great, but it also expires after six months, at which time the 2% cash back drops to 1% and the APR reverts to TD's standard rate of 11.24% to 21.24% which may not be a rate you are willing to pay.
Account Requirements
There are many different types of promotions available, and each deal comes with different sets of qualifications. Some of the most common requirements:
Making a certain amount of purchases within a predetermined time frame.
Signing up for online Bill Pay.
Signing up for paperless banking (direct deposit, eStatements).
Combining and linking accounts at the same bank.
The bank deals may also require you to perform multiple combinations of the above requirements. Overall, when you are shopping around for a new checking or savings account, or looking to get a new credit card, taking advantage of a promotion is a smart decision. It is important to do your research and make sure that you will benefit from opening the account in the long run.
Ask a Question