Goldman Sachs Fined for Misleading Regulators
Goldman Sachs Bank USA will pay a $650,000 fine to settle a claim that the investment bank did not disclose that its employees were the subjects of a U.S. government probe, according to a release from the Financial Industry Regulatory Authority (Finra).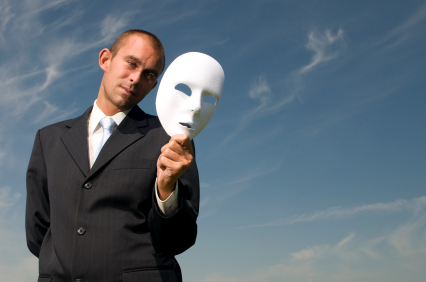 Goldman Late on Paperwork
Finra said Goldman waited seven months to file a form concerning the probe after the bank was made aware of the investigation. Banks are only allowed 30 days to file this piece of paperwork.
"Goldman's failures impacted the ability of FINRA and other securities regulators to discharge their registration, examination and oversight duties, and limited the ability of investors and other market participants to adequately assess the individuals through FINRA's public disclosure program, BrokerCheck," said James S. Shorris, FINRA Executive VP and Acting Chief of Enforcement.
The investment bank did not file the Wells Notice regarding a Securities and Exhange Commission (SEC) probe into actions of trader Fabrice Tourre and Goldman until seven months after it learned of the action and two weeks after the SEC filed a formal complaint.
The original complaint from the SEC alleged Tourre knowingly defrauded investors by selling mortgage investments in which it held conflicts of interest. At the time, Robert Khuzami, SEC director of the division of enforcement, said in a release: "Goldman wrongly permitted a client that was betting against the mortgage securities to include in an investment portfolio, while telling other investors that the securities were selected by an objective third party."
Ask a Question