Florida Real Estate Market Ideal for the Homeless
Attorneys, banks and homeowners are trying to untangle the mess our housing market is currently in due to the foreclosure crisis. The New York Times profiled one man who has found opportunity among the chaos.
Mark Guerette, owner of Save Florida Homes Inc., saw the new crop of foreclosed-upon homes as the chance to do something good for the struggling homeless of Florida. Unfortunately, not everyone sees Guerette's efforts as noble: He currently is facing up to 15 years of prison for fraud charges.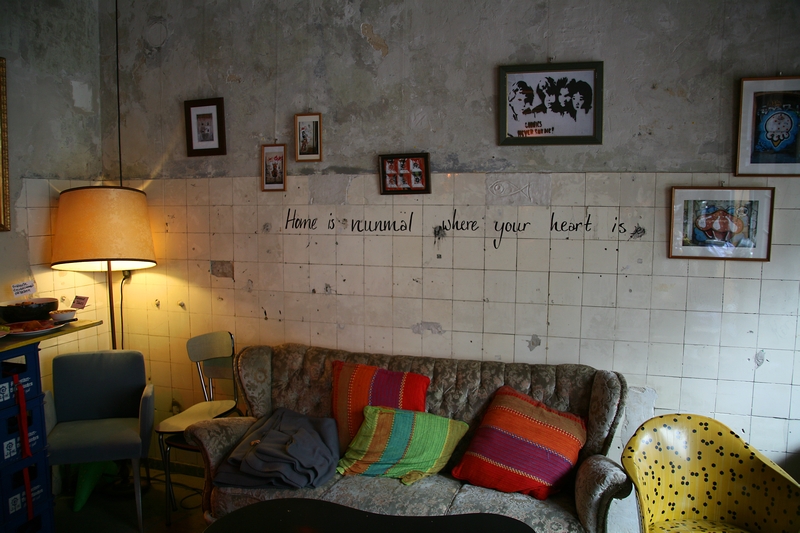 Florida Tops in Real Estate Fraud
Florida is no stranger to cases like Guerette's, thanks to a 1869 statute that allows individuals to seize properties and become the rightful owner if the property is not claimed by the previous owner within seven years. The new owner is required to maintain the property by paying taxes and utilities.
Florida authorities believe Guerette and other individuals partaking in "do-it-yourself possession" are placing additional strain on the already struggling housing market. Currently Florida does not require notification when an individual decides to claim a foreclosed home as his or her own property — this provides a big loophole for property seekers.
Helping the Homeless
Guerette sees what he is doing as a gallant effort to provide affordable shelter to the homeless. Whether this is a justifiable excuse to claim an abandoned property does not effect the negative perception of these realtors. The repossessors are described as "squatters with bank accounts," and "leeches," that make it "difficult to tell at times whether they are cleaning a wound already there, or making it worse," in The Times. Despite the harsh depiction, Guerette thinks he is doing a good thing for society.
Many families — some who were previously homeless — are able to afford these possessed homes and even make some improvements in lieu of rent. Adversely possessing a home is considered trespassing by law and thus causes problems for tenants who can be charged and arrested just for residing in one of these homes. Another big problem is who has the title to the house which will complicate the home buying process further down the line.
Guerette's trial is scheduled for December and could potentially set new standards in the mortgage foreclosure market.
Ask a Question