Getting a Loan Becomes Easier
After a long period of restriction, banks are loosening lines of credit, according to a Federal Reserve study.
Banks made business loans and some kinds of household loans easier to obtain over the past three months. Despite the loosening of credit, banks reported the demand for loans was mostly unchanged. Loans became easier to come by at large commercial banks and smaller community banks, which is good news for the banking industry and small businesses alike.
"Banks mainly pointed to a more favorable or less uncertain economic outlook and increased competition from other banks or nonbank lenders as reasons for easing," the Fed said in a release. "Of the few banks that reported having tightened standards or terms, all reported a reduced tolerance for risk as being partly responsible for the tightening."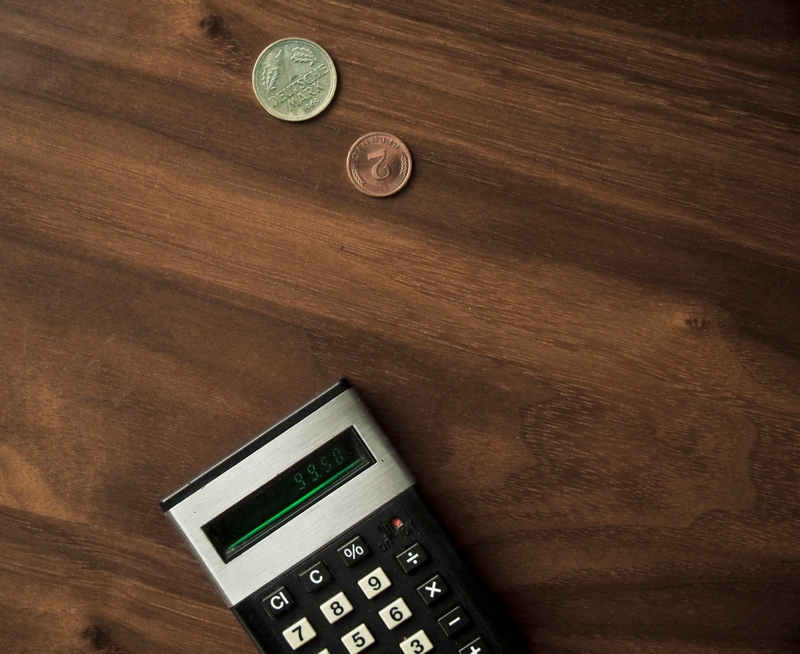 Small Business Lending Bounceback
Small businesses felt the brunt of the financial crisis when banks stopped offering easy lines of credit to companies. Without available lines of credit, some small businesses have had a tough time staying afloat or hiring new employees. Small business lending conditions haven't reverted back to pre-crisis levels, but there are indications things are getting better for small businesses.
Small business lending has dropped by about 14% in the past 23 months as banks reeled from the financial crisis and pared back lending in the wake of the mortgage meltdown. The past few months have offered signs of optimism for businesses looking for lines of credit. Bank of America®'s small business division soon will add 1,000 employees in the Washington, D.C., area as part of a new small business banking division. SunTrust, already favored by small businesses, is starting a "Business Class Banking" program to better meet the needs and preferences of companies.
Need some hard numbers to feel better about the small business lending landscape? September saw a 16% hike in small business loans over September 2009 numbers, according to a Reuters index.
Long-Term Projection
Many banking officials said they did not expect their lending standards to return to pre-crisis levels until at least 2012 or into the foreseeable future. Nearly half of respondents said commercial and industrial lending standards would probably recover by the end of 2012, while they issued a slightly less optimistic prognostication on home and residential loans.
The Fed gathered the information in the October 2010 Senior Loan Officer Opinion Survey on Bank Lending Practices by surveying senior loan officers at 57 domestic banks and 22 foreign offices.
Ask a Question