Jumbo Mortgages Make a Comeback
Signs of a recovering housing market include the return of jumbo mortgages, which are currently playing a role in driving home sales.
What is a Jumbo Mortgage?
A jumbo mortgage is a mortgage loan in an amount too large to be bought by government-backed agencies Fannie Mae and Freddie Mac. They purchase U.S. residential mortgages from banks and other lenders so that these financial institutions have more liquidity to offer more mortgage lending. Fannie Mae and Freddie Mac have limits as to how big of a loan they would purchase — any mortgage that exceeds their limits is considered a "jumbo mortgage."
In 2010, the limit is $417,000 in most of the United States. For expensive metropolitan areas such as New York City and San Francisco, jumbo mortgages typically exceed $729,750. The limits for Alaska and Hawaii are even higher at $1,094,625 (for 2010).
Jumbo mortgages are generally taken out by borrowers who are looking to purchase high-end properties. Because of the greater risk involved with over-sized mortgages, interest rates are higher compared to mortgages of lower amounts.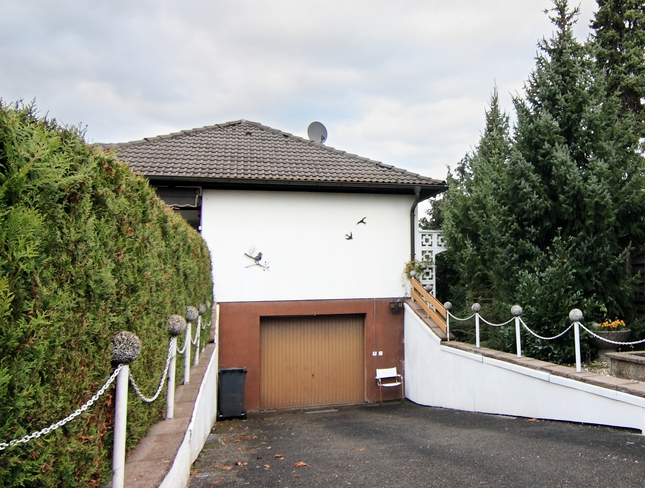 Small Banks Leading the Way
Prior to the housing crisis, rising home values and loose lending practices meant an abundance of jumbo mortgages. As the recession hit, stricter lending and rocketing default rates steered lenders away from jumbo mortgages. Jumbo mortgages contributed to 20% of total issued mortgages from 2004 to 2007 and only 5% of total issued mortgages in 2009 and 2010.
With falling home prices and interest rates at historic lows, jumbo mortgages are starting to creep their way back into the home loan market. Smaller banks are leading the charge in the return of the jumbo-mortgage market because of a shorter turnaround time, taking 30 to 60 days to process a jumbo loan versus the two to four months used by big banks.
Jumbo-mortgage lenders issued 20% more loans in the second quarter of 2010 compared to the first quarter, according to Inside Mortgage Finance Publications Inc., a mortgage industry data provider.
Despite easing lending conditions, lenders maintain strict underwriting standards. The jumbo-mortgage market is expected to take at least another year to return to pre-recession levels.
Ask a Question