How to Organize Your Finances
Whether you are in debt or just don't like dealing with bills — eventually you'll have to face the music and dig through that pile of paperwork on your desk. Taking the time to organize your financial life will not only remove stress but also help you keep on track with spending and budgeting.
3 Steps to Organization
1. Choose a Tracking Method
It is crucial to keep your spending all in one area, either online or organized in a binder. More banks are pushing paperless banking, due to its cost efficiency. Recently banks have increased their reward offers and incentives for customers who sign up for services such as eStatements and direct deposit. The nice thing about having all statements online is that it's easier to keep track of your spending and easier to keep an updated file of your transactions. If you're feeling tech savvy, go a step further and check out Mint.com. The site is a free personal finance management tool created to help users track where their spending goes. Sticking to your budget and money management will become easier when you can see where you are spending.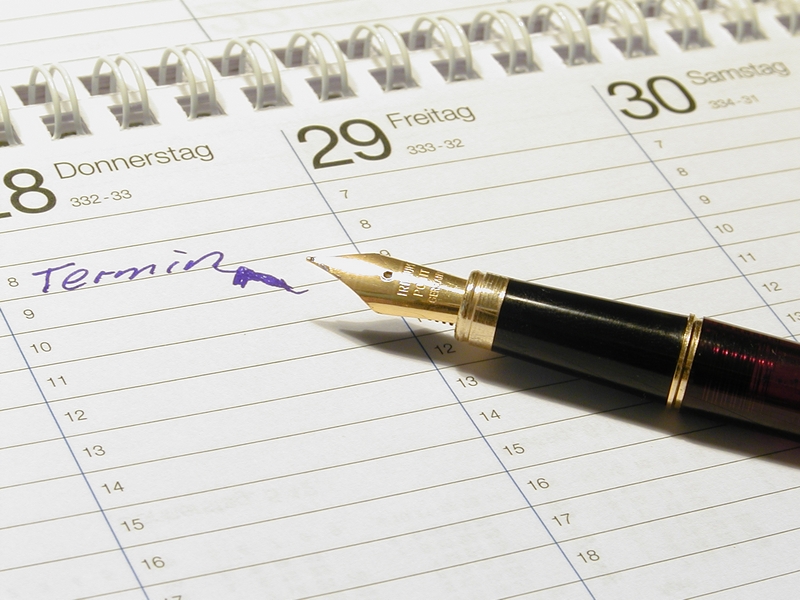 If you are more of the traditional type, you might need to work a little harder to keep things organized. As long as you keep a binder, have your statements in order and accounts updated with a pen and paper, it is just as accurate as online tracking.
Check out ways to protect your online account.
2. Consolidate
It is more difficult to keep track of multiple cards and multiple accounts. That's why you should choose the best credit cards for you and hold on to one or two of them. Looking through bank deals to choose the best promotion for you can ultimately add benefits to your consolidated accounts. Check out Alex Matjanec's weekly column on why having multiple bank accounts might not be a good idea.
3. Keep it Consistent
Choose one day each month to pay your bills all at once. Seeing such a grand sum go towards intangible items may not be fun, but at least you won't have to worry about utilities or payments for the rest of the month. Make sure to find a date that will work with all of your accounts so you don't fall behind on any bills. If you are set up for automatic billing, it's always beneficial to check your account regularly to make sure everything went through.
Ask a Question