Credit Cards Leading Cause of Banking Dissatisfaction: TNS Survey
Dissatisfaction with the financial services industry is not a new concept and the government has been working on creating reform to improve the relationship between Americans and the industry. According to research firm TNS, the government's efforts are not impressing consumers.
Survey Results
Bank Systems and Technology released the results of TNS' survey, showing 46% of consumers believe the the regulations imposed by the government are doing what they need to help Americans. This figure shows that over half of the people who participated in the research study were not satisfied with the government regulations. The Dodd-Frank Wall Street Reform and Consumer Protection Act has many different facets currently being enacted in stages. Apparently the government has not made the affect of its legislation clear to many citizens, because 46% of consumers said they were unfamiliar about how the legislation will affect them. Only 26% of the people who are currently over-indebted said they felt their financial interest were being well protected.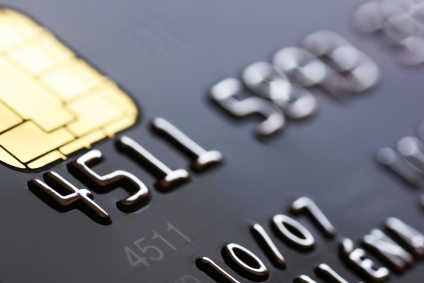 The survey found that a leading cause of dissatisfaction among Americans is credit cards. More than two-thirds of those surveyed fell between very and extremely dissatisfied with the fees charged on credit cards and their interest rates. Nearly half of those surveyed were unhappy with the terms they had on their credit cards. When it came to bank ratings, the results were split down the middle in regard to satisfaction with basic banking services.
Review your bank or see what other people are saying about their banking experiences on the MyBankTracker.com Bank Reviews page.
Behind the Research
Trish Dorsey, Senior VP of the North American Financial Services sector at TNS, said in an interview with Bank Systems and Technology, "Uncertainty creates opportunity, and today's environment creates plenty of opportunity – for financial institutions to avoid the temptation to efficiently follow but rather to actively lead. If we learned anything during the most recent financial crisis, it was that being 'present' with the consumer was critical in terms of allaying uncertainty and managing expectations. It will be important to participate in this debate with regulators and to actively engage with consumers about their fears and frustrations."
The survey was conducted over a period of six days in mid-October by using Light Speed Research.
The large numbers of Americans uncertain with the financial industry should be used as a motivation for banks and other institutions to work on improving consumer confidence and education.
How do you feel about the steps the government has taken to monitor the banking industry? Let us know in the comments box below:
Ask a Question