Citibank Small Business Division to Hire 200
With small business lending growing in recent months, several banks have started bulking up their small business banking units. You can add Citigroup to that list.
Citi, which is known for catering to large businesses, said Monday it plans to add about 200 small business-centric new employees to its payroll, according to a Bloomberg report. The new bankers would increase the institution's number of small business bankers by nearly 70%. The bank would have 500 small business specialists.
The hires are expected to be complete by the end of 2011.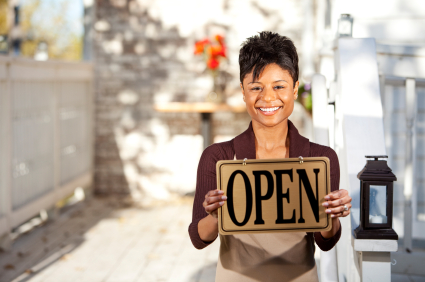 Citi Traditionally Focused on Big Biz
The bank, which is one of the biggest in the U.S., holds about 83% of the world's largest 3,000 corporations, employs more than 275,000 people in the U.S., so this hiring move might seem like a bit of a drop the barrel of the bank's entire business. But the decision to pay more attention to the needs of small businesses couldn't come at a better time: Banks are opening more lines of credit to small businesses as the U.S. economic recovery slowly progresses. As banks delve into the small business lending market, they will compete with each other for small business customers.
Banks Get into Small Business Lending
Some of the biggest banks were hesitant to lend to small businesses during the economic recession. This caution didn't help the economy much, as small businesses couldn't find the capital to invest in new employees or innovations and the U.S. unemployment rate stayed high. The jobless rate is still high, but the small business loan picture is beginning to clear up. Currently, small banks (with less than $10 billion in assets) make up the majority of small business lending.
Bank of America was the first to take a big plunge into the hiring pool, announcing plans to hire 1,000 small business bankers as part of a new Washington, D.C.-based small banking program. SunTrust Bank, a smaller institution already well-known for its small business banking, is making a push to lure small businesses with a new Business Class Banking system.
This action from big banks comes shortly after the passage of President Barack Obama's Small Business Jobs Act, which was meant to open up additional lines of credit to small businesses and give them tax breaks to encourage hiring.
What do you think of the steps banks are taking to bulk up their small business divisions? Let your thoughts be known in the comments section below.
Ask a Question