Warren Buffett Congratulates, Thanks U.S. Government
Big businesses and the government haven't had the best of relationships over the past several years. But one of the nation's biggest businessmen offered an olive branch in the form of an op-ed this week.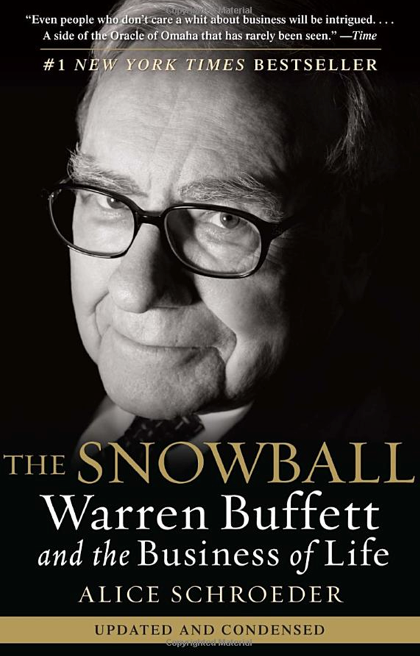 Warren Buffett, CEO of Berkshire Hathaway and one of the most successful investors in the world, penned an editorial for Tuesday's New York Times thanking the government for its actions in the wake of the mortgage meltdown and during the recession. Buffett, who with a net worth of $45 billion, is the third-wealthiest person in the world, praised the steps the government took to rescue the nation's financial system from the brink of disaster and steadying the country enough for it to regain its footing.
Here's a passage from Buffett's piece:
"Well, Uncle Sam, you delivered. People will second-guess your specific decisions; you can always count on that. But just as there is a fog of war, there is a fog of panic — and, overall, your actions were remarkably effective. I don't know precisely how you orchestrated these. But I did have a pretty good seat as events unfolded, and I would like to commend a few of your troops. In the darkest of days, Ben Bernanke, Hank Paulson, Tim Geithner and Sheila Bair grasped the gravity of the situation and acted with courage and dispatch."
Buffett did not mention President Barack Obama, but did credit former President George W. Bush for "leading, even as Congress postured and squabbled."
The government has been criticized for failing to monitor the actions of players in the housing market in the months and years leading up to the mortgage meltdown, a point Buffett acknowledged in the letter. But the billionaire also defends the government, saying "almost all of the country became possessed by the idea that home prices could never fall significantly."
Big Business vs. Big Government
Big businesses and members of the banking industry have opposed many of the steps taken by the government since the start of the recession. The election of Obama was not a popular move in the corporate world, as Obama's Democratic administration has been viewed as a group that embraces government spending and taxation of corporations. Businesses and politicians have disagreed on several key issues during the recession and slow recovery: The financial industry felt the government implemented regulations that were too tough, and large corporations disagreed with the government's push to create jobs through federal stimulus plans instead of lower corporate taxes.
Ask a Question