Children's Savings Accounts Show Promise for the Future
If you want to improve your financial literacy, the FDIC often provides some helpful tips. The government institution also has some wisdom for families in need of advice. The FDIC announced in a press release its plans to meet Tuesday, November 16, to address a recent study about children's savings and underserved consumers.
Targeting a New Niche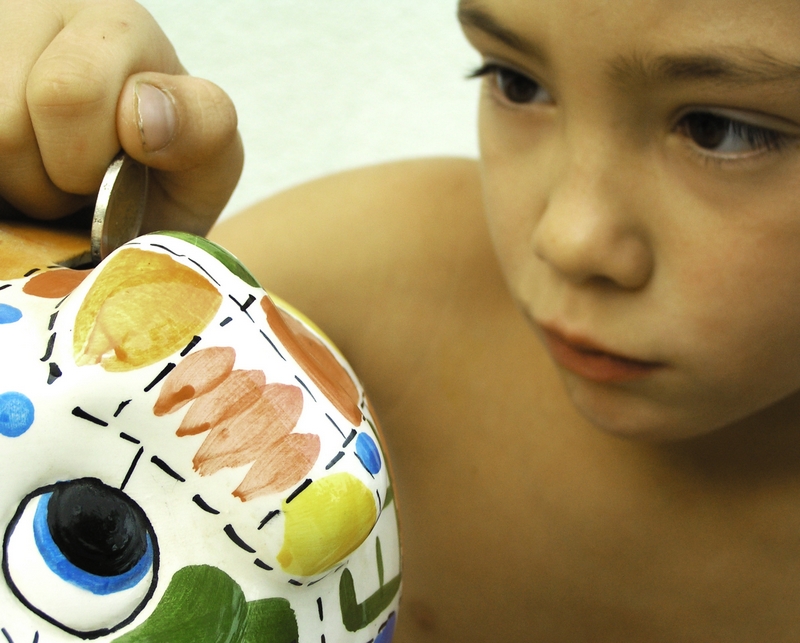 The FDIC Advisory Committee on Economic Inclusion (ComE-IN) was chartered in 2006 and established by Chairman Sheila Bair. It focuses on ways to improve banking services for underserved populations by providing advice and recommendations to the FDIC.
Other countries around the world have already recognized the need to address finances and children and have established government-sponsored children's savings programs. Territories such as Canada, Singapore and South Korea offered funding matches to children in low and moderate-income families. The U.S. has started following suit by offering similar programs.
Pilot Programs Show Promise
Participants in one of the children's savings account pilot programs were able to save enough to cover the first two years of community college tuition even though they were from low income families and lacked any extra financial knowledge. The committee is inviting the media and general public to Tuesday's meeting in order to discuss the pilot programs and their successes.
The meeting will also review recent studies that looked at underserved consumers which, combined with the FDIC's groundbreaking 2009 household study about the unbanked and underbanked, should provide new insights into how to improve citizens' current and future relationship with finances.
"International programs and pilot programs in the U.S. have shown that children's savings accounts can be a great way to instill a habit of saving and can help young people build a savings cushion for the future," Bair said.
Although ComE-IN has spearheaded efforts to improve the financial literacy of children and underserved consumers, it will be ultimately up to the FDIC to establish actual programs to target this problem. Everyone is eager to see what the next step is, including Bair.
"I am especially interested in hearing the Committee members' views about how the FDIC can advance the children's savings account concept for [low and moderate-income families] and underserved families in the United States," the chair said.
Would you open a children's savings account for your son or daughter? Tell us why or why not in the comments section below:
Ask a Question