Chase Bank Becomes Nation's Largest Small Business Lender
Chase has jumped into the lead as the nation's largest Small Business Administration lender after its announcement to double its small-business loan volume for 2010.
Chase announced Monday its decision to increase its SBA loans by 170% to more than 3,300 loans in the past year alone. Chase has become the largest lender in terms of business loans helping 250 more businesses than the second largest lender. In terms of dollar amount Chase takes second place with a 217 percent increase to $434 million in loans.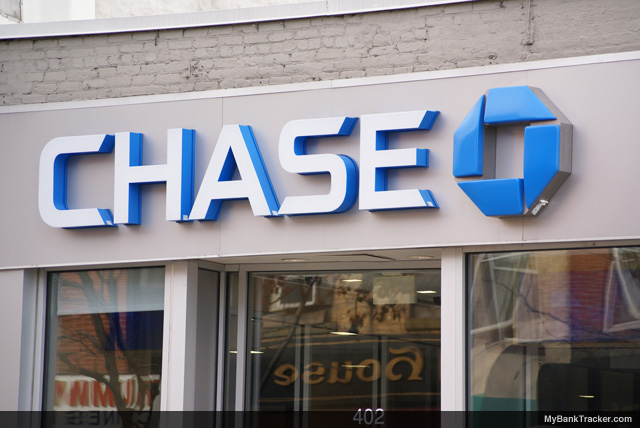 "The SBA loan program allows us to reach thousands of small businesses that need the financing to run their businesses and meet their payroll, especially during these challenging times. Helping small businesses grow is important because they are core to the U.S. economy," said Michael Cleary, head of Business Banking at Chase.
Chase has been working towards helping small business by utilizing its SBA 7(a) and Express loans, leading to an increase in loan balances of $5.4 billion dollars from the previous year. Chase also added 500 business bankers to its organization since last November and approved more than $250 million in credit for small businesses.
Industry-Wide Shift
Small business loans have been on the rise of late as other banks, including Citibank and SunTrust have increased their focus on small business banking. Citibank recently announced a move to hire 200 small business bankers and SunTrust bank has just introduced a "Business Class Banking" program to provide more attention for small businesses. Chase ranks within the top three for loans and lending dollars for 12 districts. It ranked first in Arizona, Illinois, Indiana and Texas for loans, and is currently the top lender in dollars for New York.
| District | Rank in Loans | No. of Loans | Rank in Dollars | Dollar amount |
| --- | --- | --- | --- | --- |
| Arizona | 1 | 214 | 3 | $26.7 million |
| Illinois | 1 | 386 | 2 | $38.9 million |
| Indiana | 1 | 106 | 2 | $13.7 million |
| Kentucky | 2 | 43 | 2 | $8.9 million |
| Louisiana | 2 | 99 | 2 | $12.8 million |
| New York | 1 | 441 | 1 | $43.7 million |
| Cleveland, Ohio | 3 | 67 | 3 | $10.6 million |
| Columbus, Ohio | 2 | 91 | 3 | $9.2 million |
| Dallas-Ft. Worth, Texas | 1 | 318 | 2 | $46.9 million |
| Lower Rio Grande, Texas | 2 | 17 | 2 | $4.7 million |
| San Antonio, Texas | 1 | 102 | 2 | $17.6 million |
| Utah | 3 | 66 | 3 | $16.8 million |
Ask a Question