Chase Debit Card Rewards to End February 2011
The government mandates meant to protect consumers from the giants of the banking industry might end up costing everyday banking customers.
UPDATE: Chase Debit Card Ultimate Rewards Program is Officially Over
Chase expects to begin phasing out its debit card rewards programs next February, according to Charlie Scharf, JPMorgan Chase's chief executive of retail financial services, who spoke at the BancAnalysts Association of Boston Conference earlier this month.
The consensus at the conference was that the Federal Reserve would issue new debit card interchange fee rules sometime in the next few weeks, according to US Banker. The new rules would come as part of the Durbin Amendment to the financial reform act passed earlier this year.
The bank will stop offering debit card rewards program benefits to its customers in February, according to Scharf. Existing rewards plans will eventually be phased out by the bank. Current rewards cards are co-branded with companies such as Disney and United and Continental Airlines.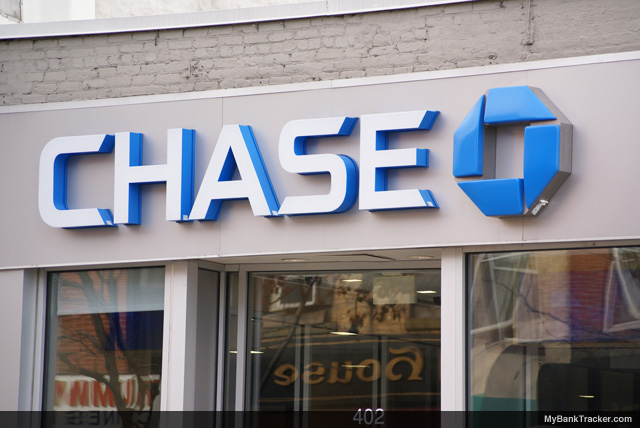 Additional Repercussions
On top of the rollback of debit card rewards programs, Chase customers could see some other less-than-ideal moves in the near future as the bank works to enhance profits in the wake of the reform.
The bank next February could roll out a series of checking accounts for new customers that would require you to hold a minimum balance in your checking account or maintain multiple accounts at the bank in order to receive free service. You currently just need to make five transactions a month to receive free checking at Chase. This would be similar to moves made by other industry leaders Bank of America® and Wells Fargo.
Scharf said banks would need to raise account fees for many customers in order to overcome the costs banks would face if debit card interchange fees are limited. In the past, banks relied on the fees to cover many of their routine costs. Chase does plan to make one consumer-friendly move: It plans in March to begin processing all debit transactions chronologically. The government is making Wells Fargo repay more than $200 million in overdraft fees on allegations the bank intentionally processed transactions in less-than-optimal ways in order to charge customers more.
Ask a Question