Wells Fargo to Pay $100M to Citi in Settlement
Citi may not have got Wachovia, but it's getting $100 million.
Wells Fargo, which purchased Wachovia in fall 2008, will pay Citi $100 million to settle claims it unfairly stole ownership of Wachovia out from under Citi, the companies announced in a joint statement. The settlement was made for a much smaller sum than the $60 billion Citi initially sought.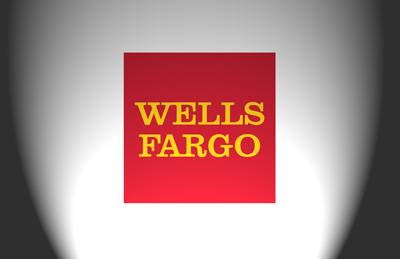 "We are pleased to announce the resolution of the litigation between Citigroup Inc. and Wells Fargo & Co. relating to the acquisition of Wachovia Corp. in October 2008. Wells Fargo will pay Citigroup $100,000,000 in settlement of all claims related to this dispute. We are glad to put this matter behind us and we look forward to our two institutions working together constructively in the future," both companies said.
Citi Thought it Had a Deal
Back in October 2008, when Wachovia was a "too big to fail" institution falling apart quickly, Citigroup was first in line to buy the troubled bank. Since the purchase would have had a stabilizing effect on the financial industry, Citigroup asked for and expected the government's help with the purchase. For a period of time Citigroup provided enough liquidity for Wachovia to continue operations while the FDIC facilitated the deal.
To Citi's surprise, Wells Fargo swooped in about one week later with a middle-of-the-night offer to purchase Wachovia. Wells Fargo, which was in better financial standing than Citi, did not require government assistance to make the purchase, meaning the merger went to Wells Fargo. The merger was more beneficial for Wachovia because the bid was higher and the deal allowed the bank to keep more of its operations intact. Experts have criticized Citi for bungling a deal that could have been a windfall for the bank.
Affect on Wells Fargo
The settlement could be good news for Wells Fargo. The bank will no longer be troubled by the dispute and will no longer be tied up in legal battles over the merger.
The merger has, by most accounts, been a success for Wells Fargo. The purchase of Wachovia expanded Wells Fargo significantly, turning it into one of the nation's largest banks. The institution is currently in the process of rebranding Wachovia branches as Wells Fargo locations. In the next six months, the bank plans to integrate branches in Delaware, New York, Connecticut and New Jersey.
Wells Fargo currently holds about $1.2 trillion in assets and does business at more than 9,000 stores in the U.S. and abroad.
Ask a Question