Holiday Shopping Tips: Preventing Fraud
The holidays are a time of sharing and gift giving. Unfortunately, the rise in shopping also attracts criminal activity and occurrence of fraud. Wells Fargo wants you to stay protected this holiday season with their helpful tips on safe shopping as featured on Business Wire.
Review Your Account
With the rising popularity of eBanking, it has become easier to monitor any changes made to your bank statement throughout the day. Before you even you spend a cent, you should know how much you have in your account. By knowing your bank balance it will be easier to spot any unusual changes in activity.
Why: During the holiday people are doing more impulse buying. Consumers are changing up their spending routines, running out on different errands and making gift purchases during the holiday season, making these individuals targets for account hacking. To help you keep track of your account you can sign up for transaction alerts and receive texts or e-mails indicating account activity.
Limit Your Online Presence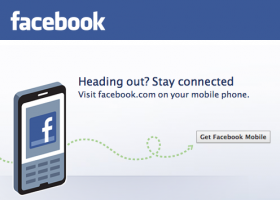 There are many dangers of the internet and one of the biggest is the lack of privacy. Individuals are constantly disclosing private information without even realizing it as personal transparency becomes a societal norm. You should review any social networking platforms you are a part of and limit your personal information such as address, interests and activities. For added protection review your privacy settings and make any changes necessary to decrease your visibility.
Why: Banks use a various amount of questions to confirm your identity; first pet, alma mater, mother's maiden name, and often hackers can find this information based off of different social networking tools.
Keep Updated
You know those pesky "update" pop-ups that want you to restart your computer? Well, those can save you a lot of trouble in the future. Take the time to update the anti-virus software your computer offers you. At the same time, make sure that the update is from your computer and not an unreliable website. A secure website will have an 's' at the end of http, also try to avoid websites that have a lot of pop-ups and advertisements.
Why: By keeping your anti-virus software updated you computer will be able to warn you about unsafe websites and any unusual online activity.
Communicate With Your Bank
A lot of financial institutions strive to offer customers the best protection when it comes to fraud. Javelin Strategy and Research found in a survey that morethan half of consumers consider the protection of financial accounts from fraud should be a shared responsibility between themselves and their bank. Visa is an example of a financial leader that has taken the initiative to provide this kind of protection for consumers with their Visa Security Sense website.
Why: Banks offer many customer protection programs. Some banks even have 100% coverage in the case of your information or card being stolen and used. Contact your bank to find out what types of fraud protection they offer.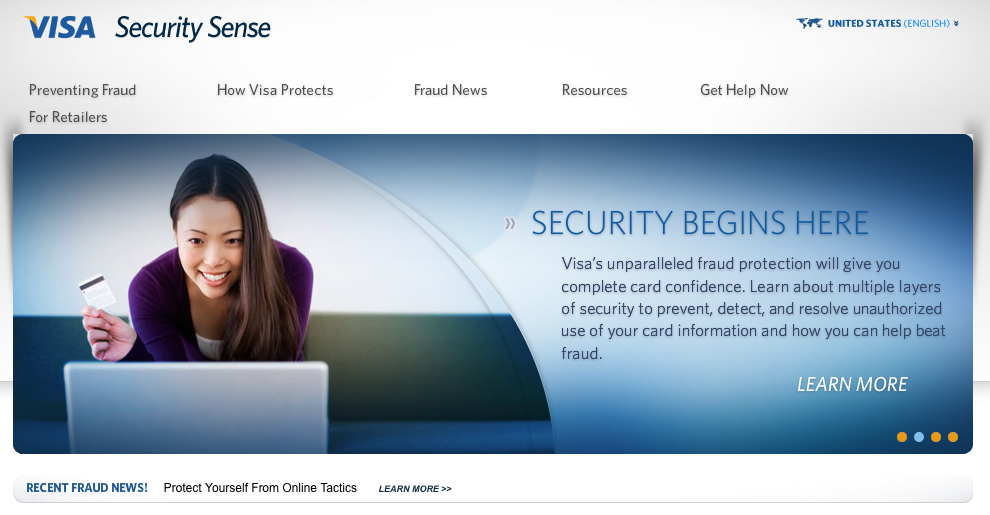 Keep an Inventory
Before you go out, make sure to do a quick inventory of your purse and wallet. It is crucial you know which cards you are carrying or if you have your checkbook. That way, should anything happen you are prepared and you know what you will need to cancel and replace. Brush up on which procedures you will need to take if you end up losing your wallet.
Why: Not only are hackers targeting shoppers via the internet but the traditional forms of pick-pocketing and theft are much more common around high-shopping times. Keep your information protected and stay prepared for what may come.
Have you had a fraud experience? Share with us in the comments below:
Ask a Question