Mobile payments are the wave of the future in consumer finance — PayPal has proven that with its recent innovations in the field of mobile deposits and swipe-free payments. Now, big credit card companies are following suit.
Credit card issuers are taking the same route as PayPal by purchasing the services of third-party developers to build applications and other innovations that harness the companies networks to build mobile payment systems. With large companies such as MasterCard, American Express and Visa all hurrying to develop the latest and greatest in mobile payment technology, the issuers have entered an arms race of sorts.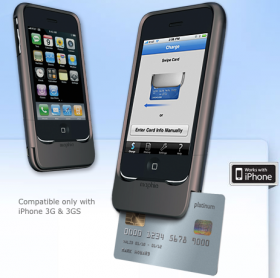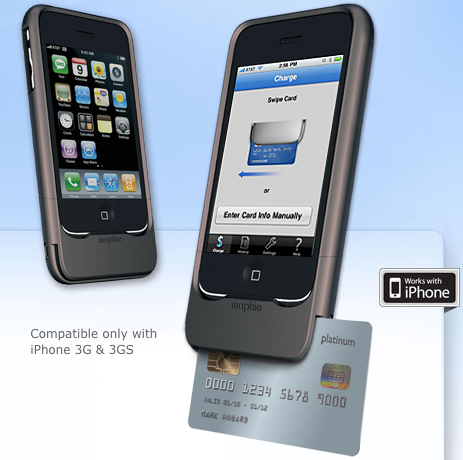 Companies Drop Big Bucks
These credit card issuers aren't buying small software programming services. The three major companies have spent $3 billion acquiring online services in the past year, according to BusinessWeek. MasterCard made the industry's biggest splash, landing payment processor DataCash Group for more than $500 million in August. As part of their plan to corner the digital payments market, the companies are opening their networks and APIs up to third-party programmers. American Express is even planning on opening an office in Silicon Valley to make it more convenient to connect with developers, according to the magazine.
It's worth their investment because so many outside forces are trying to make a dent in the mobile payments market. On top of PayPal, which could process more than 10% of eCommerce payments in the next year, AT&T, Verizon and TMobile are teaming up to create a smart phone payment platform. Plus, new competitors such as Zong and Obopay are popping up with systems that could facilitate on-the-go payments.
Making Payments Easier
The benefits of the new platforms will be similar for issuers and users alike: More convenient payments.
PayPal's innovations have allowed users to pay without swiping a card and to deposit checks without actually sending a check to the bank. Future innovations harnessing the capabilities of the card companies' networks could give you the opportunity to make multiple payments online without entering your card number and billing information repeatedly. You could also conceivably make purchases on your card without leaving the interface of an application, like a game, for instance.
What kinds of innovations would you like to see from credit card companies? Tell us in the comments below: