Foreclosed Property Sales Resume
Real estate agents have received the go-ahead from Fannie Mae and Freddie Mac to resume selling foreclosed properties previously frozen while banks and other giants in the lending industry were under investigation.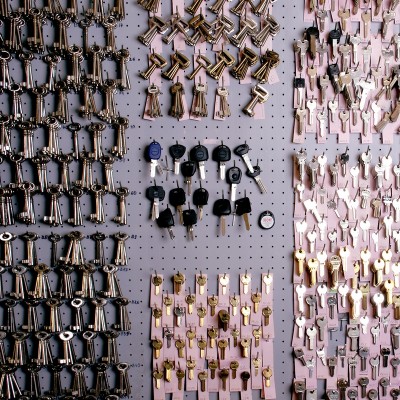 The Wall Street Journal recently reported that after reviewing the multiple properties under investigation for faulty paperwork, Fannie Mae has decided to lift the moratorium. In the article, a spokesperson for the corporation issued this statement: "Our decision was motivated by several factors including the protection of buyers with title insurance, the negative impact lingering foreclosed properties has on neighborhoods and the cost burden that is placed on taxpayers when [bank-owned] sales are suspended."
Cost of Foreclosure Freeze
Though the lending giant has lifted the moratorium, there is no way of knowing when sales will officially resume due to unprocessed paperwork. Fannie Mae utilized the expertise of the Federal Housing Finance Agency, its government regulator, to make the decision of starting up sales again. When the initial freezes began Fannie and Freddie owned around 240,000 properties combined adding up to nearly $24 billion. The large value their properties carry has put pressure on the lending giants to speed up the attempts to lift the moratoriums and begin spending money again.
Internal Memos
The organizations are still aware of the potential for holding and closing complications. Fannie Mae outlined protocol for agents in a memo, "if a title issue arises with respect to the potential defect of an affidavit used in the underlying foreclosure." The banks that have gotten approval from Fannie Mae to resume sales include; Ally Financial Inc., Bank of America® Corp., PNC Financial Services Group Inc., JPMorgan Chase & Co., OneWest Bank and Sovereign Bank.
Freddie Mac also sent out a memo directing all real estate agents to "resume all normal sales activities." The lending organizations have already cost Americans billions of dollars after they were taken over by the government. This is another factor that has added to the mortgage lenders drive to expedite the process.
Ask a Question