New FDIC Rules on Overdraft Programs
In the past year, overdraft programs have undergone major changes that were the result of new rules passed by the Federal Reserve. Now, the Federal Deposit Insurance Corp. (FDIC) has issued new rules to further protect banking customers.The new FDIC rules will require banks to alert customers when they are being charged multiple overdraft fees over a short period of time. Additionally, limits will be imposed on how many times a customer may be charged overdraft fees in a single day. Overdraft programs will be reviewed to prevent banks from taking advantage of its customers through exploitative fee structures.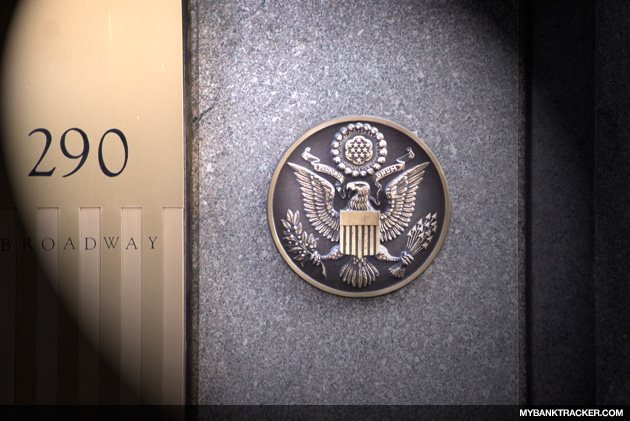 Following the Fed
The heightened awareness of overdraft programs originated from the Federal Reserve, which imposed rules in July and August that required consumers to opt-in to overdraft programs before banks could automatically complete transactions when the account had insufficient funds.
A study, conducted last year by the FDIC, revealed that many consumers accumulate multiple overdraft fees within short periods. After opening up to comments from the public, the FDIC found that there was a demand for less costly options. "When banks spot a pattern of excessive use of an automated overdraft program, they should contact their customers about a more appropriate and lower-cost alternative," FDIC chairman Sheila Bair said.
Alerting the Customer
Banking customers typically have the option to be notified via e-mail and/or text message that is set up through account alerts. But, not all customers utilize these features, which can be crucial to those who often find themselves with inadequate funds.
When customers begin to incur multiple overdraft charges, banks may approach this behavior similar to how they handle suspected fraudulent credit card charges – by freezing transactions until a confirmation call is made to the customer.
The new rules are expected to go into effect July 1, 2011.
Ask a Question