Renting is Better Than Buying Among The Rich
Amid a troubling housing market, owners of multi-million dollar homes are exchanging the title of "homeowner" to become a "renter".
Real estate used to be considered a prime low-risk asset for building wealth. After the crash of the housing market, current homeowners and potential buyers have become increasingly skeptical about the idea of a home as a safe investment.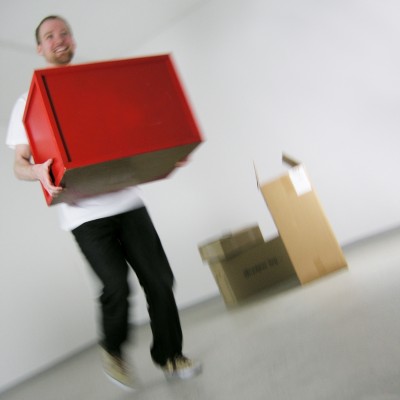 Renting Gaining Popularity
The recent drop in home prices and tremendous amount of foreclosures have spooked potential home buyers. Instead of locking up their money in a possibly unprofitable asset, the rich are choosing to rent.
Based on a CNBC report last week, there has been a greater demand for high-end rentals in Manhattan. There 200 new leases signed for rental units charging $10,000 or more per month in the third quarter of 2010 compared to 89 new leases from the previous year, according to Jonathan Miller, CEO and president of a New York City-based real estate appraisal and consulting firm.
Miller found that property sales in Manhattan have begun to pick up but there was also increased demand for luxury rentals, which indicates that those who could afford to buy are opting to rent.
What Affluent Americans Are Doing
Renting to preserve their standard of living. Living in a rental unit does not mean a diminished standard of living. Owners-turned-renters are seeking luxury rentals to maintain the lifestyle to which they are accustomed. At the very least, they are relieved of the many tedious responsibilities of being a homeowner.
Waiting to see if home prices continue to fall. The wealthy are taking a smarter stance by standing in the sidelines for a chance to purchase a property as the housing market is about to recover.
Using cash for better opportunities. Those who are staying away from real estate would rather use their available funds to delve in investments with better returns. They decide to move into rental properties while getting a feel for the neighborhood in which they expect to buy a home.
Ask a Question