Fifth Third Bank Owes $9.5 Million in Settlement
If you thought overdraft fees were a burden on you, imagine how Fifth Third Bancorp felt when reached a settlement in their $9.5 million class-action lawsuit prosecuting them on overdraft fees.
UPDATE: When To Expect The Fifth Third Settlement You've Been Waiting For
The Business Journal Digital Network reported that the bank was held responsible for an organizational error in relation to transaction postings. The customer complaints stem from the banks decision to post debit card transactions in order of size as opposed to date of purchase. This method of posting transactions lead many customers to accidently over charge their card.
Customer Legal Rights
A settlement was outlined, but not yet solidified through the United States District Court of the Northern District of Illinois, the organization holdinga hearing for approval. A special website was created to answer questions or direct customers on how to submit a claim.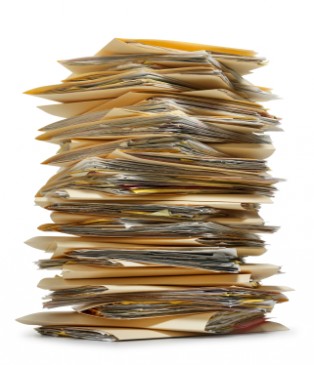 The website released a statement saying, "On March 16, 2011, the United States District Court for the Northern District of Illinois will hold a hearing to decide whether to give final approval to the Settlement, so that benefits can be issued. Payments will be mailed to Settlement Class Members who submit valid claim forms after the Court grants "final approval" to the Settlement and after any appeals are resolved. It is uncertain when any appeals made will be resolved, and resolving them can take time. Please be patient."
Those eligible to receive part of the settlement are customers who incurred at least one overdraft fee between the dates of October 21, 2004 and July 1, 2010 in relation to debit card use. Fifth Third Bank customers that are approved can expect to receive up to three times their claim. If you are a Fifth Third Bank customer, you have until May 2, in order to submit a claim to receive money.
The Bank Pleads Innocent
According to The Business Journal, Fifth Third bank released a statement saying they admit to no wrongdoing. Although the bank will not take the blame for the overdraft fees, they also mentioned in the statement that they would like to settle the matter and move forward to preserve the best interest for the company.
With the new financial reform, consumers now have the option to "opt-in" to overdraft fees, hopefully cutting down on the $30 charges for buying a cup of coffee on an empty account. The FDIC went even further than the Fed by introducing new regulations on overdraft programs.
Ask a Question